LiveSwitch Concierge
For Lead Generation
Allow website visitors to easily speak with a real person from your team with LiveSwitch Concierge, the simplest website add-on.
Accepted payment methods
Money Back Guarantee
Get your money back within 90 days after purchase.
LiveSwitch
Concierge
Website Add-on for Live Video Lead Capture
Skip in-person visits. Make more money.
Avoid the drive and connect with customers through video meetings. Give instant estimates and support.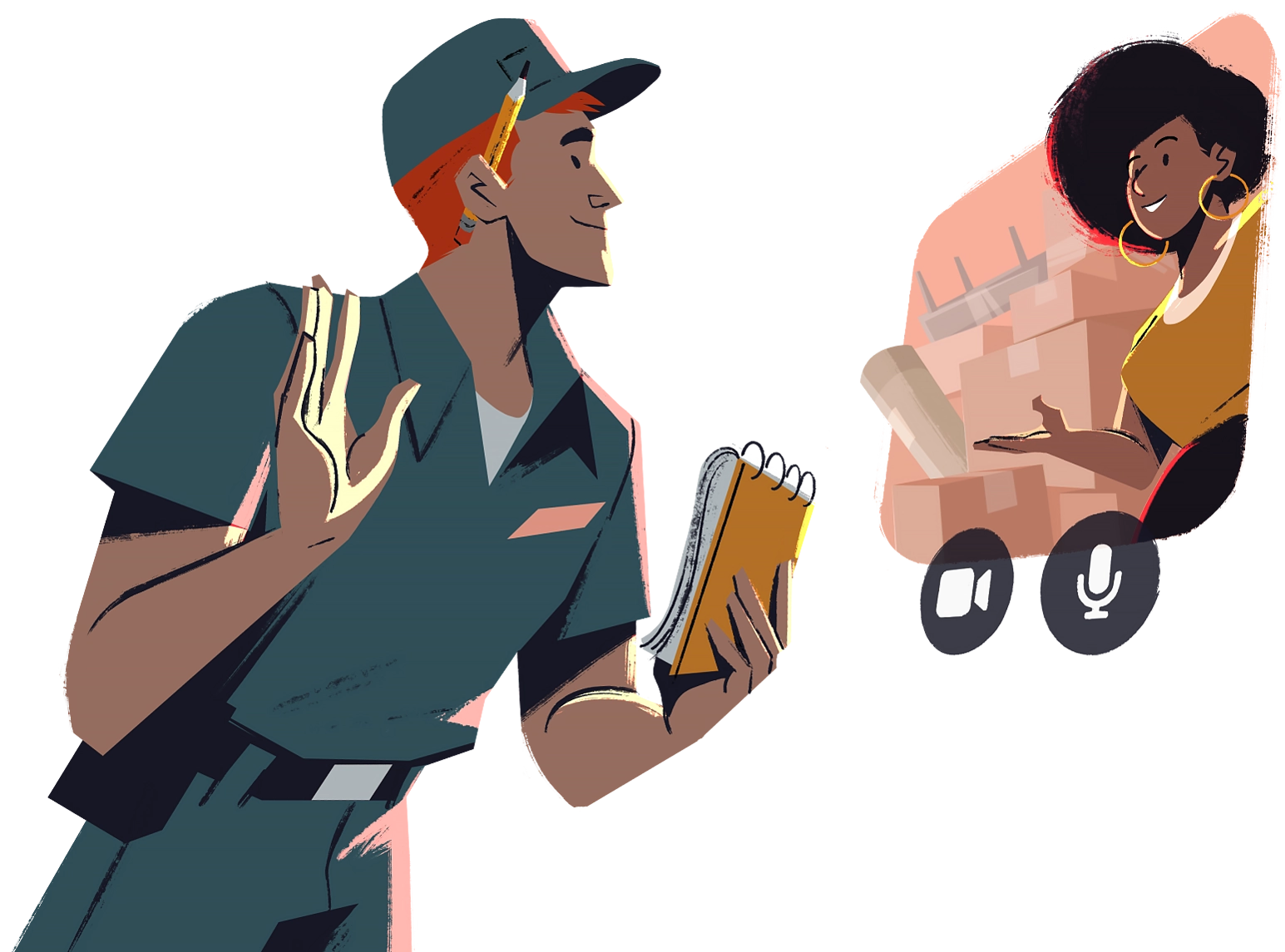 A customer visits your website and

clicks the bell.

The customer enters details and

connects to a live call.

Meanwhile, your team is

notified and an agent starts the call.

The agent

connects with the customer

over live video.
After the call ends, the

conversation record is stored in your team Concierge dashboard for notes and follow up replies

.
After the call ends, the

conversation record is stored in your team Concierge dashboard for notes and follow up replies

.
Simple.
Easy.
Fast.
Getting started with
LiveSwitch
Concierge only takes

a few guided steps

and your team dashboard is ready to go.
From inbound calls, form entries and follow ups,
LiveSwitch Concierge is your one-stop web solution for

real-time lead capture.
And with your live dashboard,

team preferences

are super simple. Bell alerts include text messages, and email for instant lead notifications.
Bye bye, bots.
We've all been there:
📞 "Speak. To. A. Human."
LiveSwitch

Concierge makes connections with your team super easy so customers stick around longer and build immediate trust.
Your team. Your way.
Easily manage leads and assign inbound calls to your team.
LiveSwitch
Concierge will always find the agent with the lowest call order who is free and assign them the inbound call.
LiveSwitch
Concierge
video calls and user dashboard work across any device and browser.

No app downloads. No updates. Always ready.
Pick your look.
Set your color to match your brand, and choose corner placement on your website.

Instead of scheduling an in-person visit, you use LiveSwitch Contact to text them a video meeting.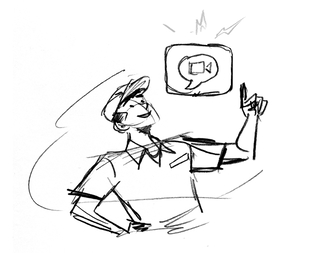 The customer clicks the link and starts a video meeting with you.


Over the call the customer shows you what job they need done and gets questions answered.


You end the video call and send the customer an accurate estimate.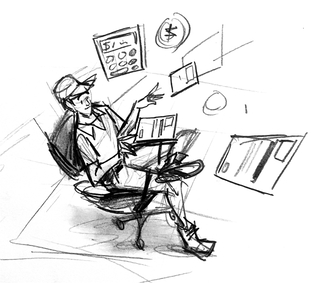 Access the video call recording and job details whenever you need them.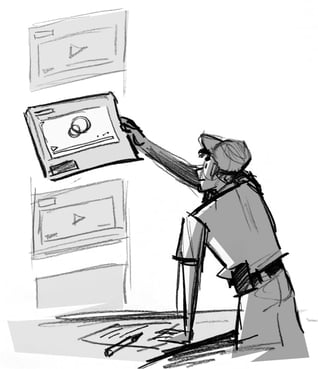 Desktop Dashboard
Mobile Dashboard
1-on-1 Video Calls

Team Controls
Agent rotation settings and call notification preferences – text message, email, web browser dashboard

Customer Form
Set text for form title, fields, popup alerts, connecting calls, missed calls, etc.

Website Code
Single JavaScript code block that can be added to any website backend

Web Browser
Compatible with Google Chrome, Safari, Firefox and Microsoft Edge

Call Conversations
Full history of every video call with editable notes and followup reminders

User Privacy
End-to-end encryption for every video call

Included
LiveSwitch Concierge user/team dashboard, unlimited 1-on-1 video calls, unlimited session time limit

Cost
Starting at $120 / mo. for two user seats with annual plan

Take flight.
All LiveSwitch Concierge video meetings are powered by a custom, state of the art engine. Whether you're a small business or a large enterprise, this is

the highest quality of live calls

the web has to offer.
Compared to other video apps, there is no competition. LiveSwitch Engine offers the best live video experience on the web with

sub-second latency and crystal clear audio.
New to LiveSwitch?
Try our other products.