Text customers video call links.
Save loads of time and money — and give the planet a bit of a break. Not bad. Learn more.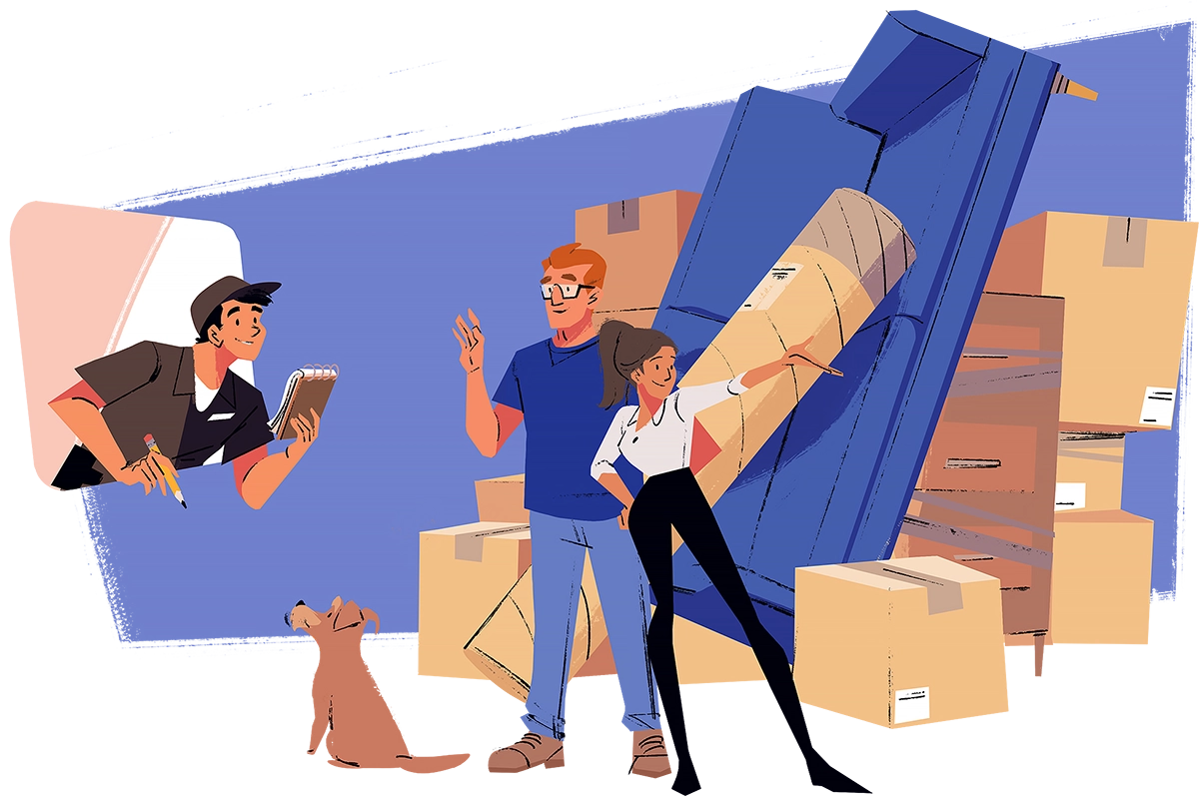 "With LiveSwitch Contact, I can perform instant video quotes and save a lot of time and trouble. The LiveSwitch team is great to work with!"
Hadi Chammah


The live video solution to grow your business.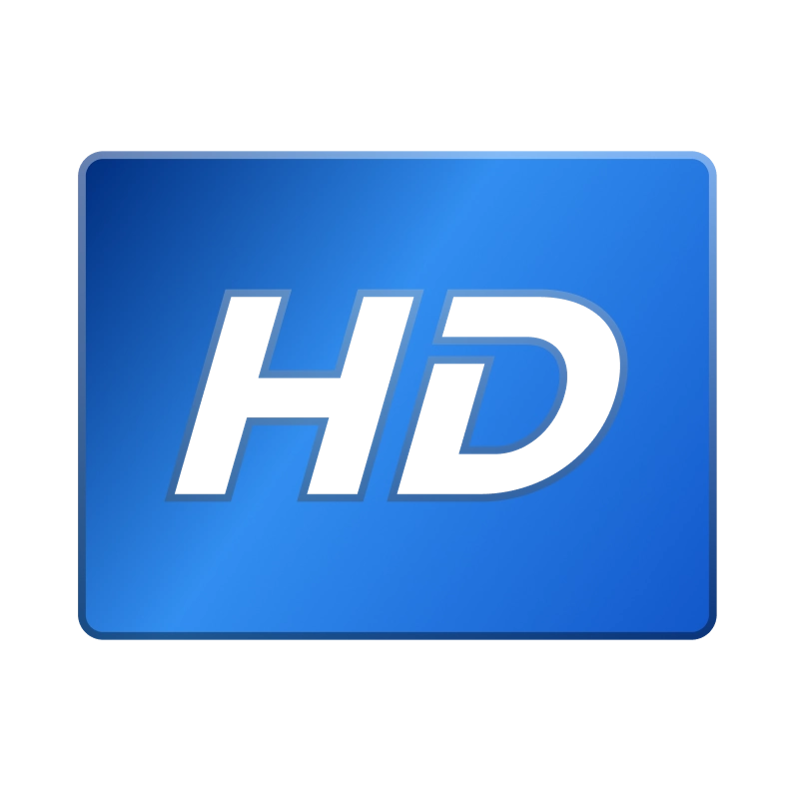 Highest quality calls.
No downloads.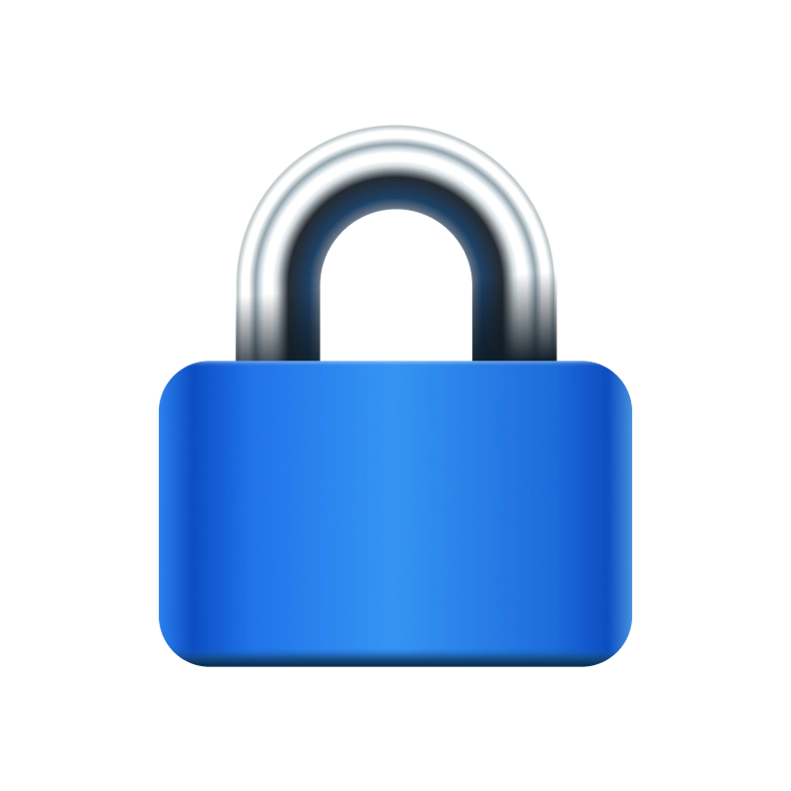 World class security.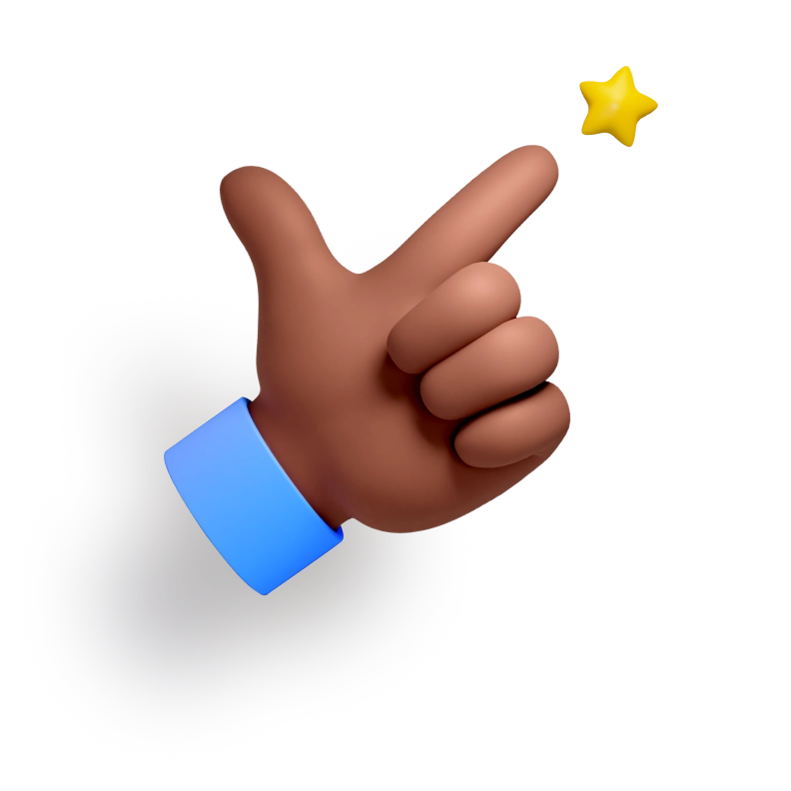 Personalized profiles.
Focus. We are focused on hitting goals. Every individual has goals with deadlines that lead directly to the customer's overall success. We move fast and with discipline; time is of the essence.
Ownership. Each individual acts as an owner and your title internally doesn't matter. The people closest to the data make the decisions. If we see a gap anywhere in the company, we jump in and close the gap because we care.
Responsibility. We manage our team and talents to positively benefit society, which also means we won't work with certain industries, such as pornography. We are committed to making the world a better place by improving the quality of human connections.
Customers. We are here to serve our customers, not ourselves. We are only satisfied when customers are satisfied according to them. We love our customers and show it by building great products that work reliably and following up quickly.
Excellence. Our goals and expectations are extremely high. By the standards of the average corporation, these goals may seem unreasonable, but this is how we outperform. To hit our goals and to reach our potential as a company, we think unreasonably.