Text customers video links for instant assistance and quotes.
See it in action
Text customers video links for instant assistance and quotes.
See it in action
[With LiveSwitch Contact] you get your money back in the investment by just using it once for a job that could be an 8 hour round trip.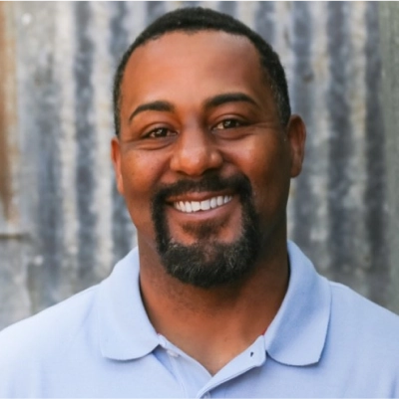 Kevin Joshua
Owner | Trinity Movers
We've been in business for about 35 years. We manage over 1,000 units in the long-term residential management industry, so we chose LiveSwitch Contact because it's so easy to use. Our customers love that they don't have to download an app. They can just click a button and we can have our eyes on our properties throughout our region without having to drive around.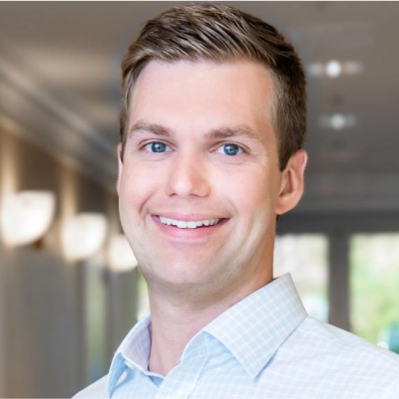 Brad Johnson
CEO | Sweyer Property Management
With LiveSwitch Contact, I can perform instant video quotes and save a lot of time and trouble. The LiveSwitch team is great to work with!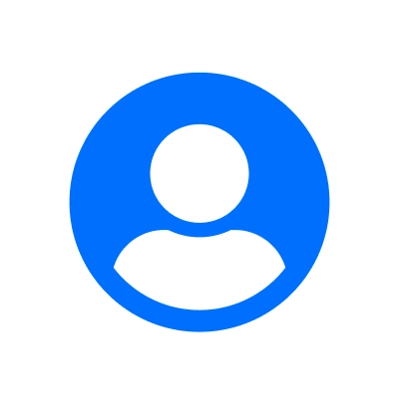 Hadi Chammah
Sales Director | Safe & Sound Moving
Not only is LiveSwitch Contact convenient and easy to use but it brings peace of mind to our customers. Connecting with them by video before their move helps ensure we're providing an accurate estimate for our services and gives them confidence that we're a professional, trustworthy organization.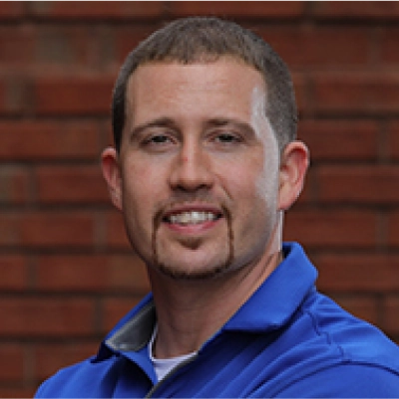 Chris Knowles
Owner | True Friends Moving
After seeing the simplicity and personalization within LiveSwitch Video, I made the switch immediately. The 'MyWorld' area is genius because it opens conversations easily without the overwhelm of trying to find information on who I want to meet. I also love how easy it is to start a video call with LiveSwitch Video; there are no software downloads or annoying sign ups required.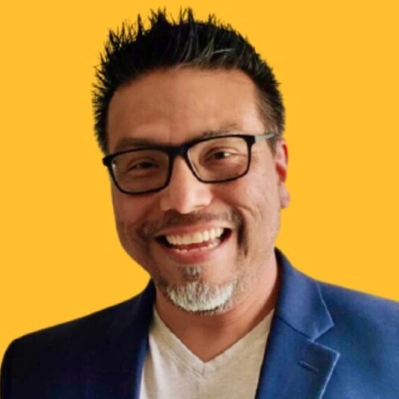 Eddie Sand
Sales Communicator | Sand Marketing Systems

The live video solution to grow your business.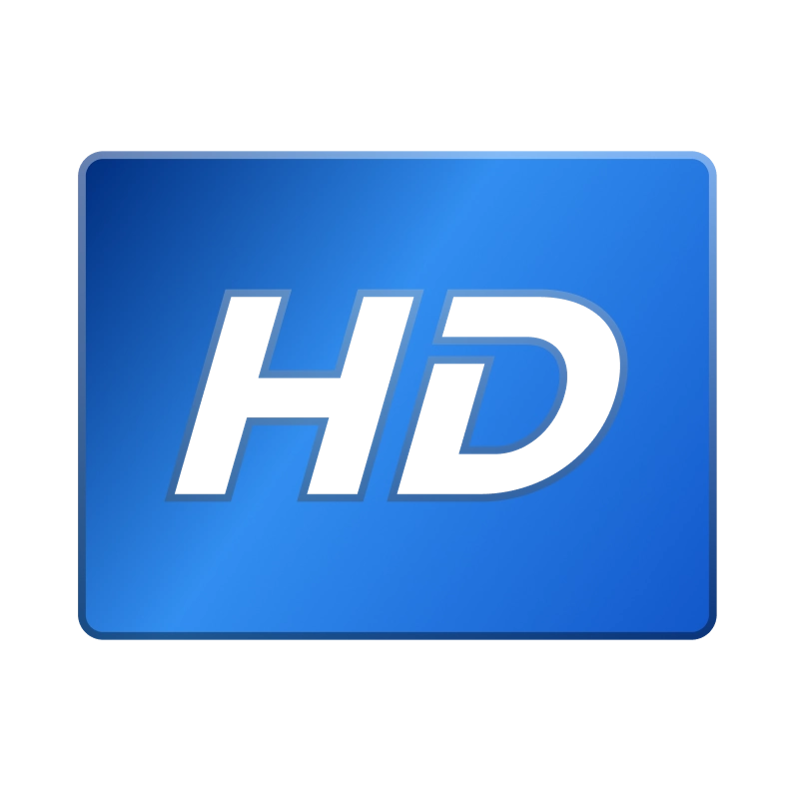 Highest quality calls.
No downloads.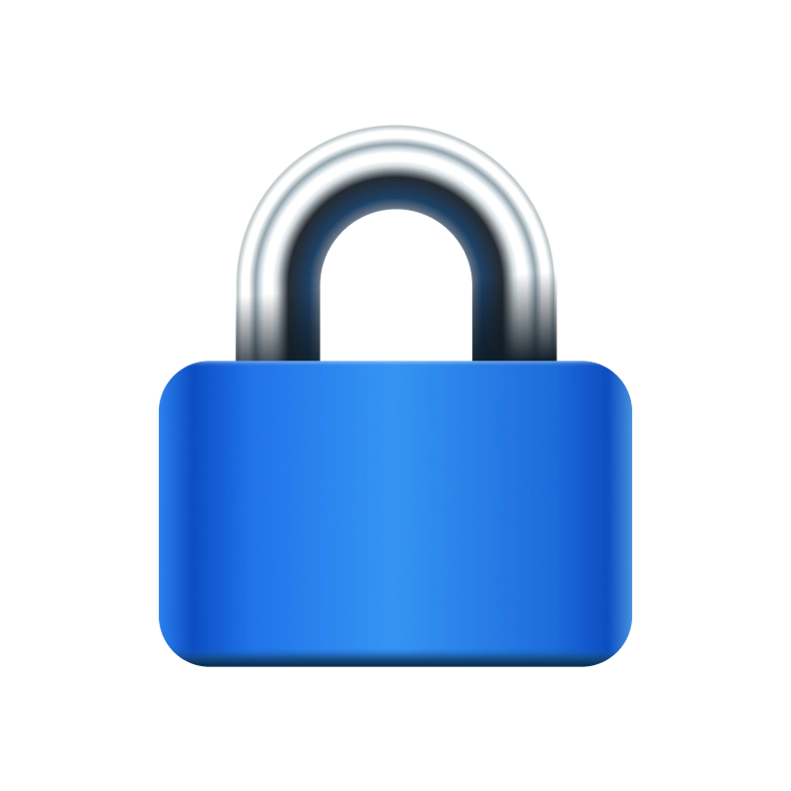 World class security.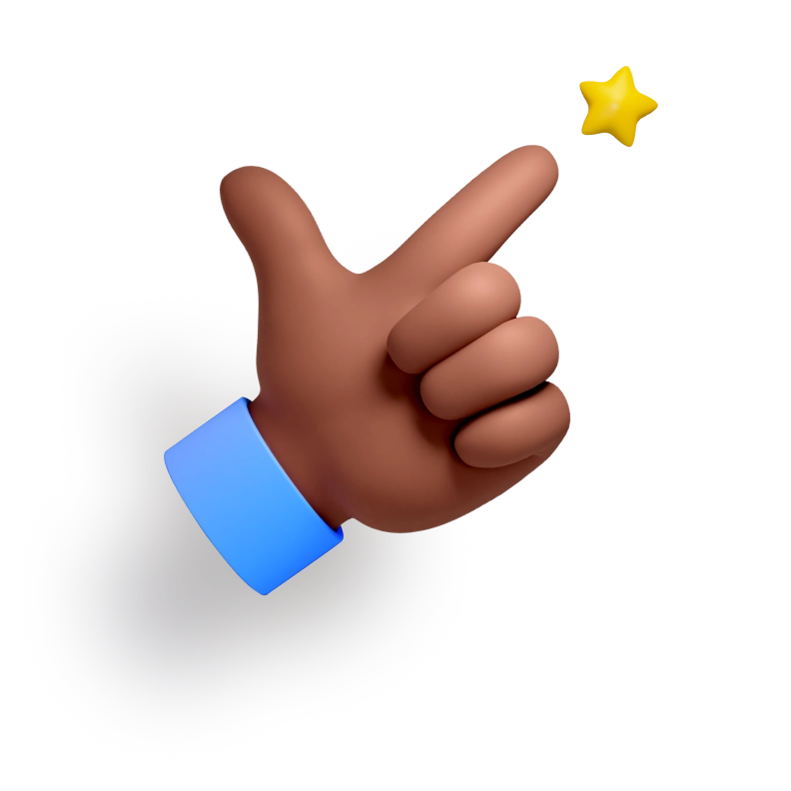 Personalized profiles.