LiveSwitch Blog
Articles and industry insight from LiveSwitch — the leader in real-time video solutions.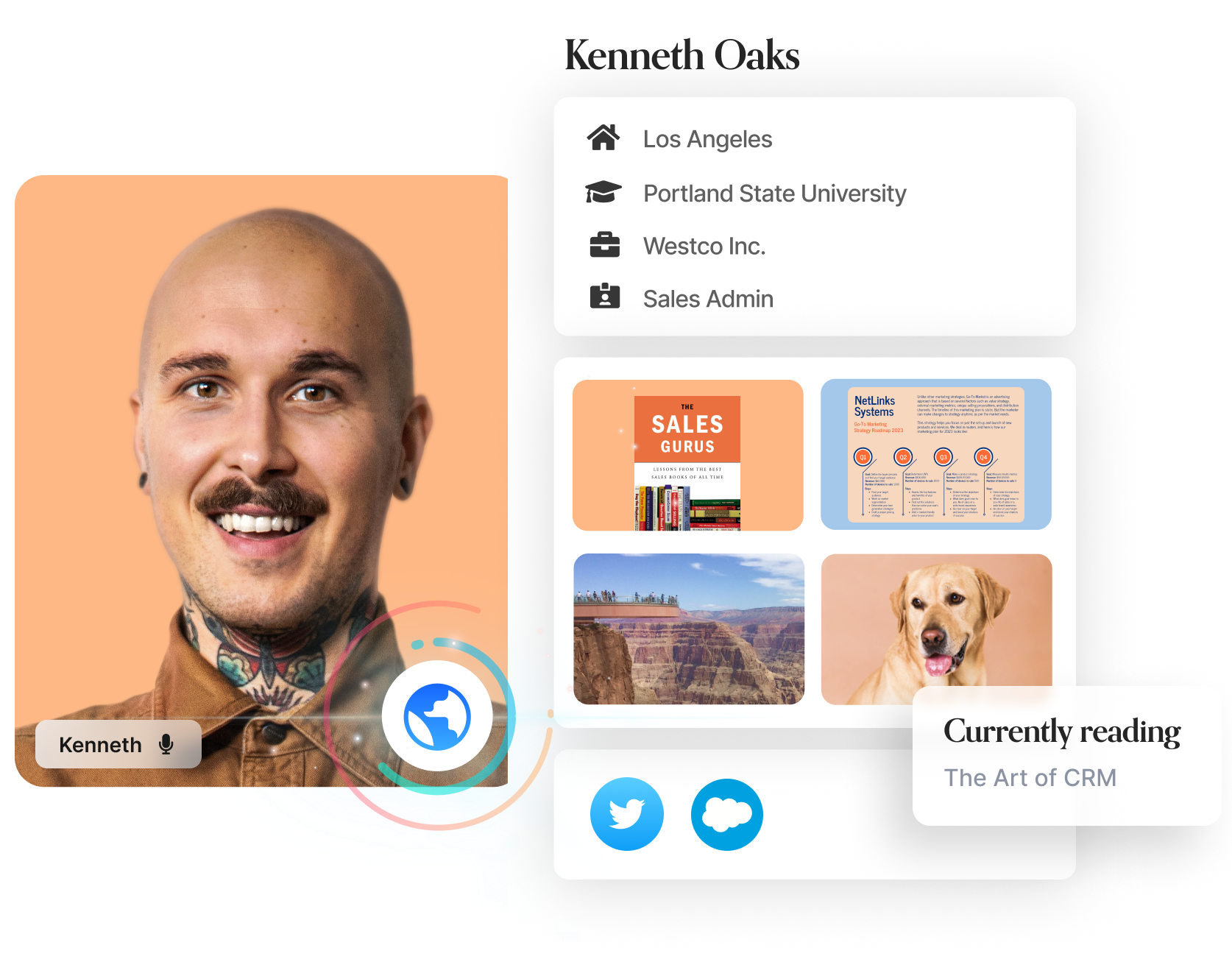 Surrey, BC and Raleigh, NC - LiveSwitch announced that Eddie Sand, "The Sales Communicator" and founder of Sand Marketing Systems, selected LiveSwitch Video as his firm's video..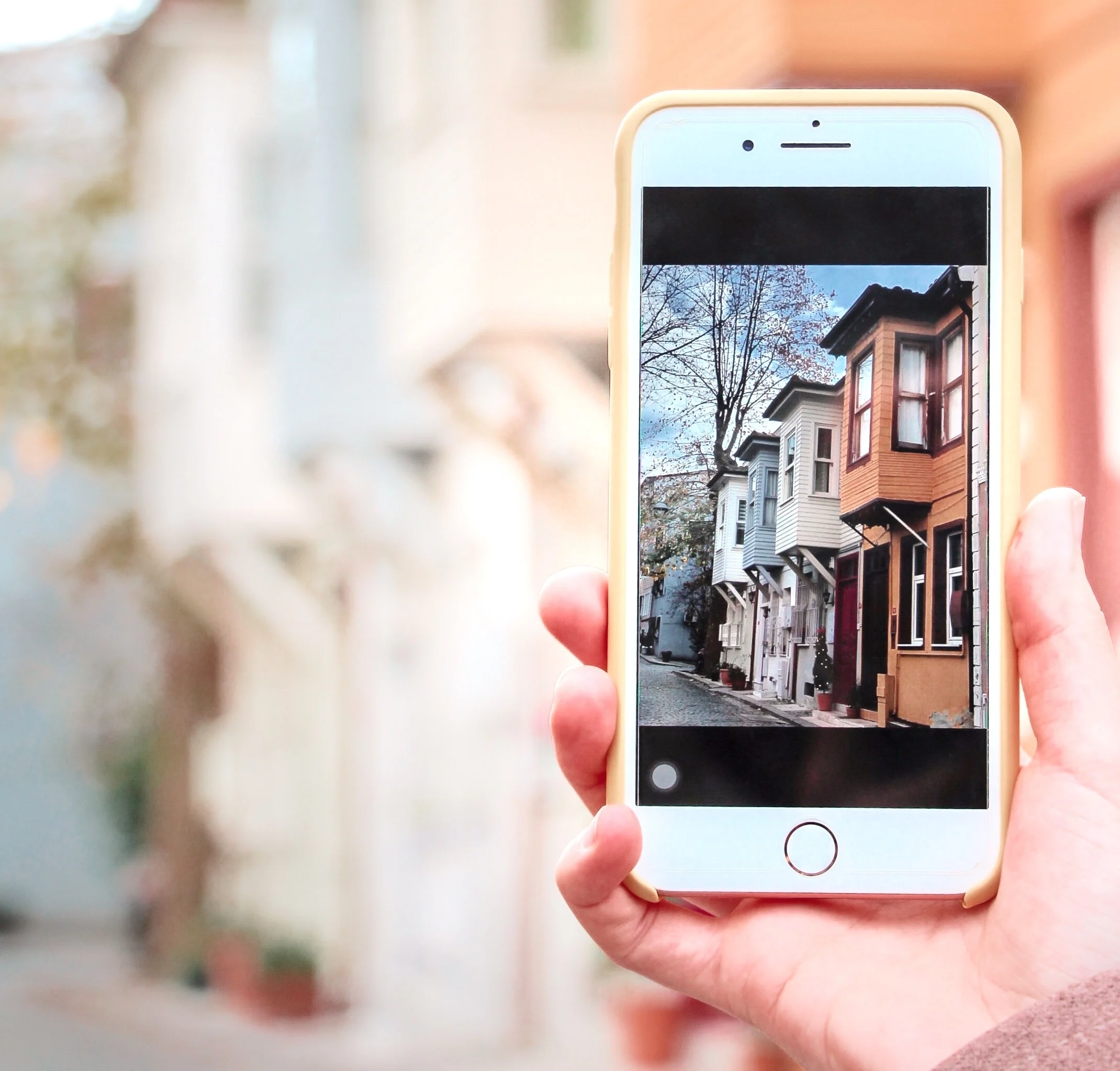 Each year, I spend quite a bit of time looking at Airbnb and VRBO listings, searching for a suitable rental house for our family vacation. The information available on these sites..