LiveSwitch Blog
Articles and industry insight from LiveSwitch — the leader in real-time video solutions.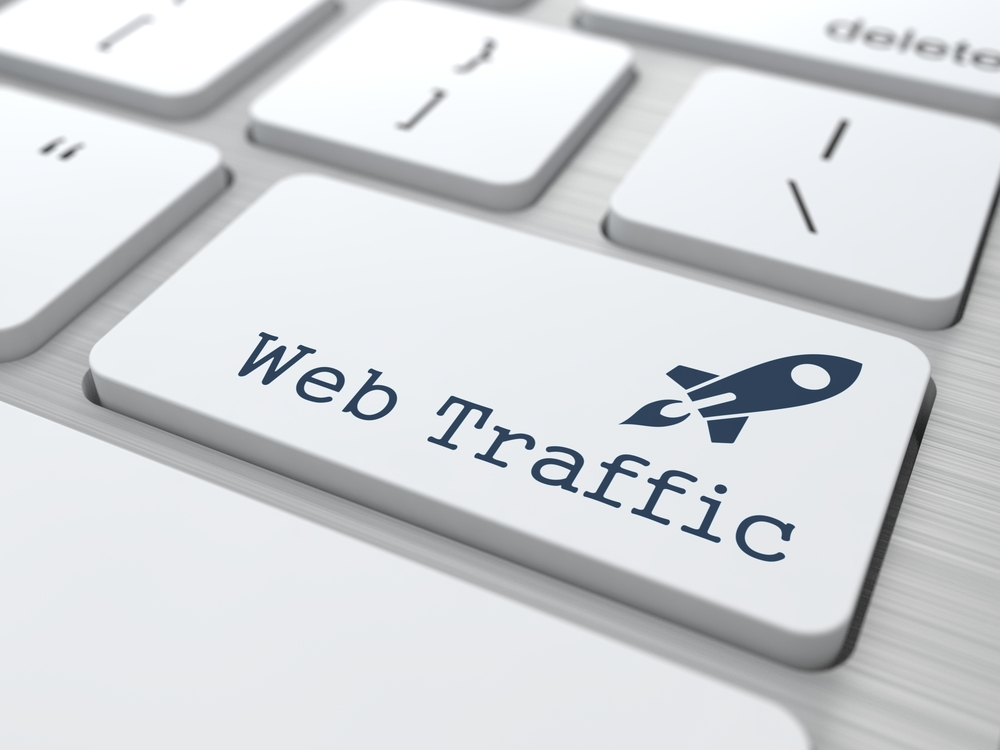 In a webinar hosted by James Hatfield, Chief Revenue Officer at LiveSwitch, and Travis Weathers, CEO and founder of Rotate Digital, we discuss how to use SEO to beat your..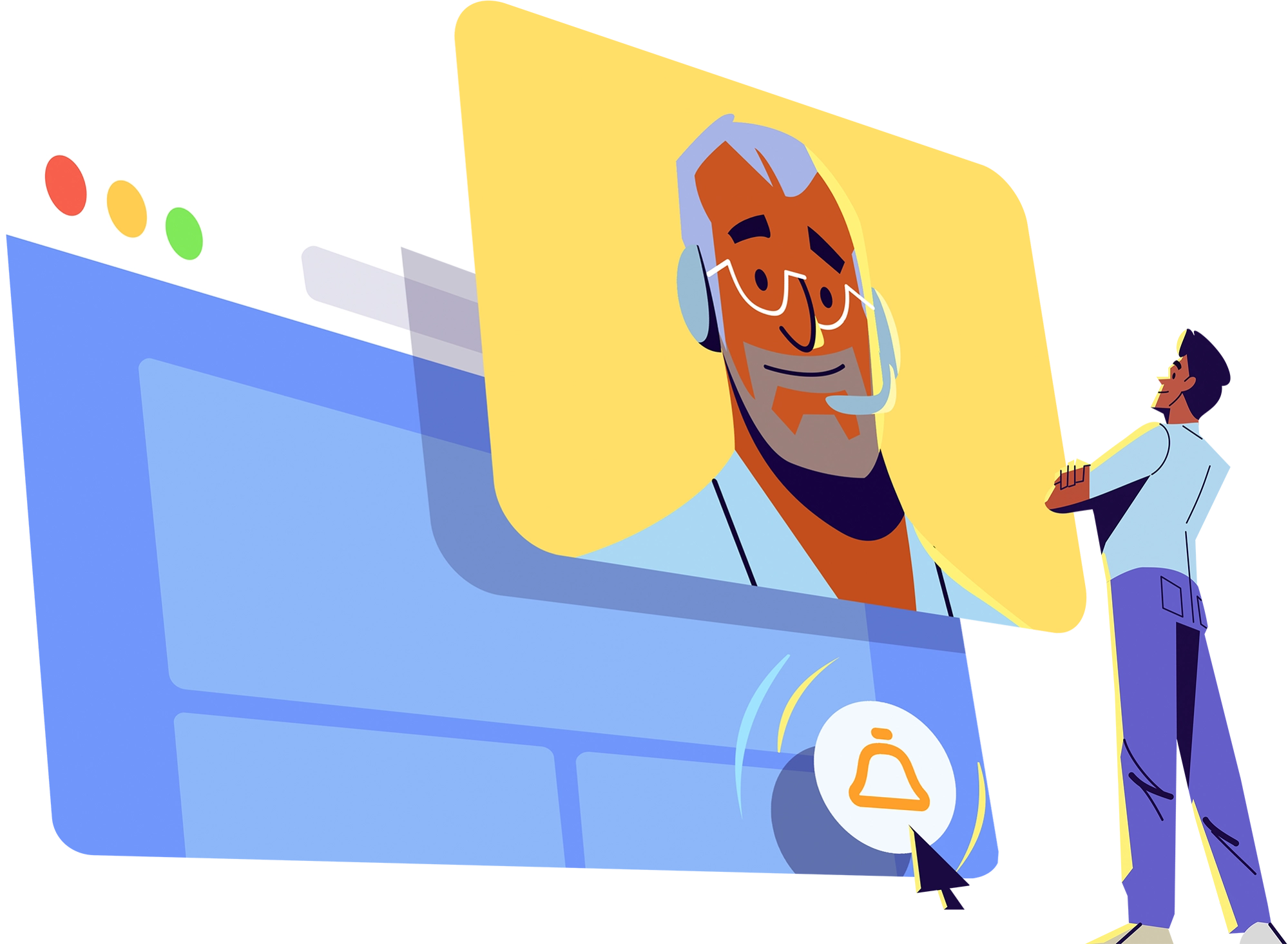 Earlier this year, a sea of change was signaled in the e-commerce space, with both Apple and Sonos announcing that they would be adding live video chat functionality to their..