Secure Customers
Live video

software requires a foundation of security built into the platform. That's why LiveSwitch products — running on LiveSwitch SDK — have security capabilities designed into code.

Own all your data.
Know where your business (and customer) data is going. Manage your recordings, photos, video call summaries and more with any LiveSwitch video products and tools.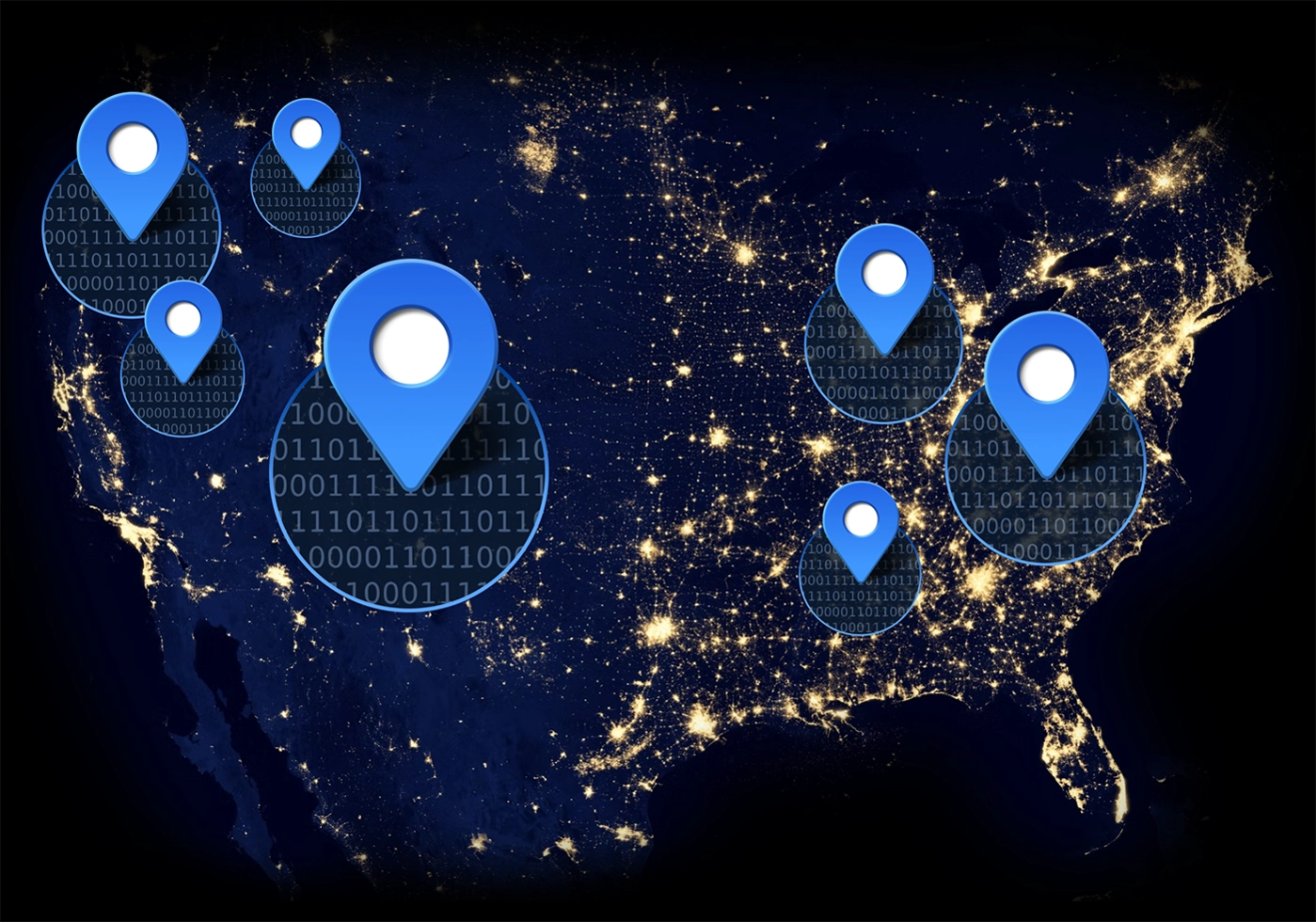 We Got You
All of your data on LiveSwitch is encrypted across our platform. LiveSwitch is compliant with the most current security regulations across the board.
SOC2 Compliance
LiveSwitch received a compliance certification with the American Institute of Certified Public Accountants (AICPA's) System and Organization Controls (SOC) 2. LiveSwitch's SOC 2 Type II standard for information security was certified by an independent, trusted third-party CPA firm on October 13, 2023.
The SOC 2 compliance certification is an industry-recognized designation that further reinforces LiveSwitch's ongoing commitment to customers, vendors, partners, and personnel connected to the LiveSwitch systems. LiveSwitch met the rigorous and high industry standards set by the AICPA for information security to receive the SOC 2 Type II designation.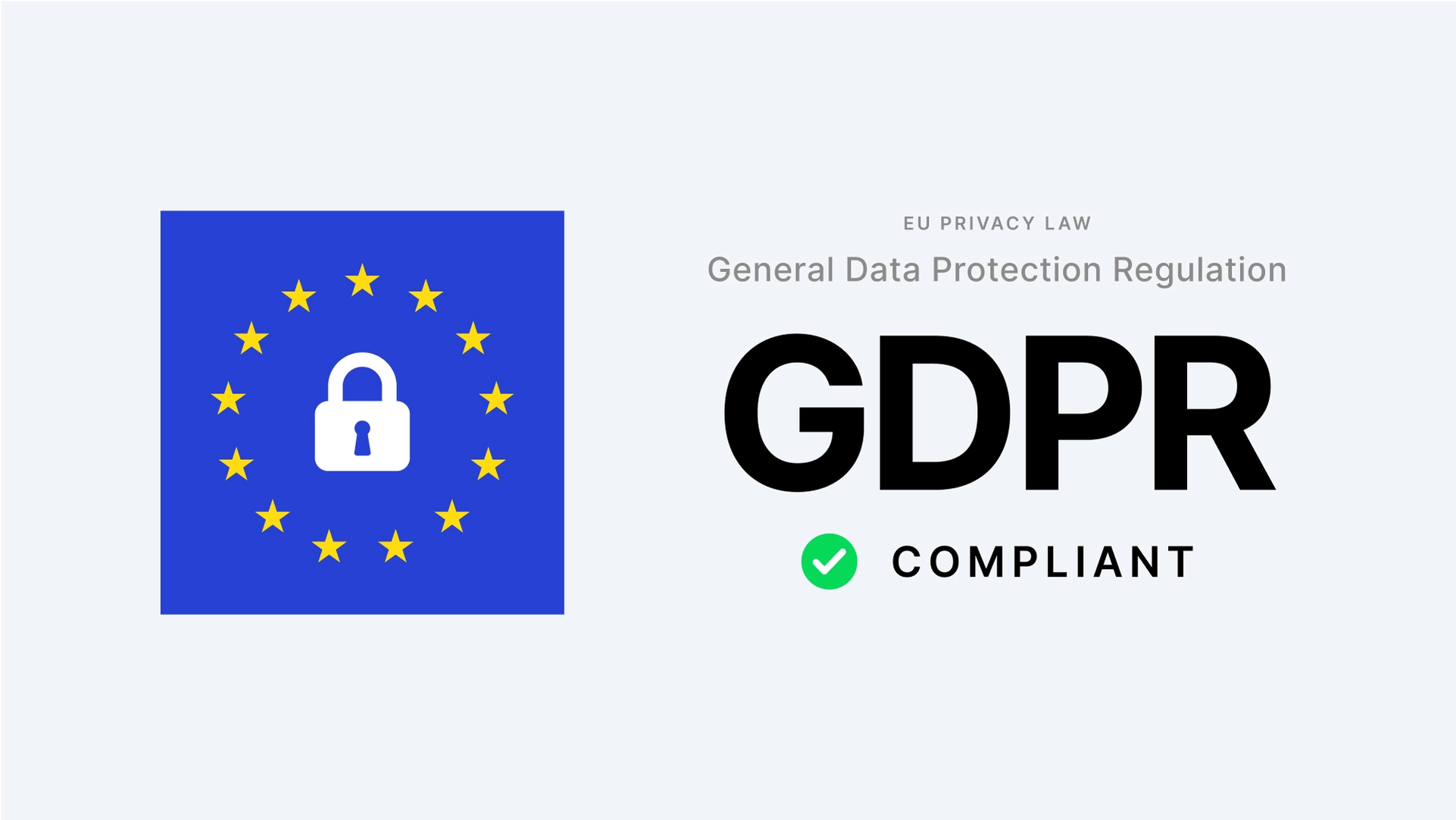 GDPR Compliance
LiveSwitch is committed to ensuring the security and protection of the personal information that we process, and to providing a compliant and consistent approach to data protection. We are aligned with GDPR and committed to providing GDPR-compliant products and services to our customers in the EU region or with our customers who conduct business within the EU. If you have any questions related to our GDPR compliance, please contact us at help@liveswitch.com.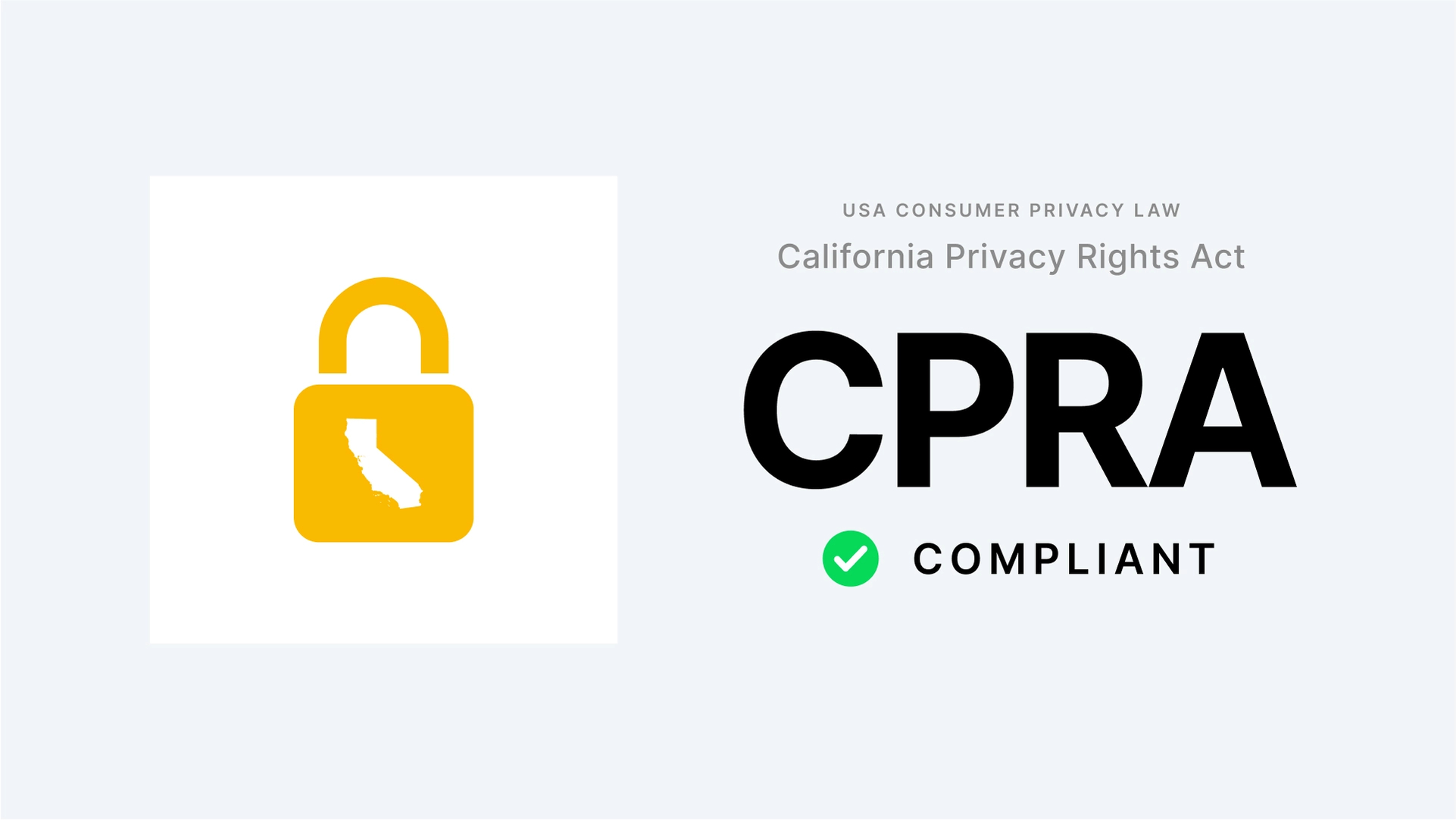 CPRA Compliance
The California Consumer Privacy Act is the first comprehensive privacy law in the United States that aims to provide a variety of privacy rights to California consumers. LiveSwitch is aligned with CCPA through the implementation of Information Security and Privacy programs. We only collect personal information that is reasonably necessary for the purpose it is collected and cannot retain personal information for longer than what is necessary for the purpose it was collected.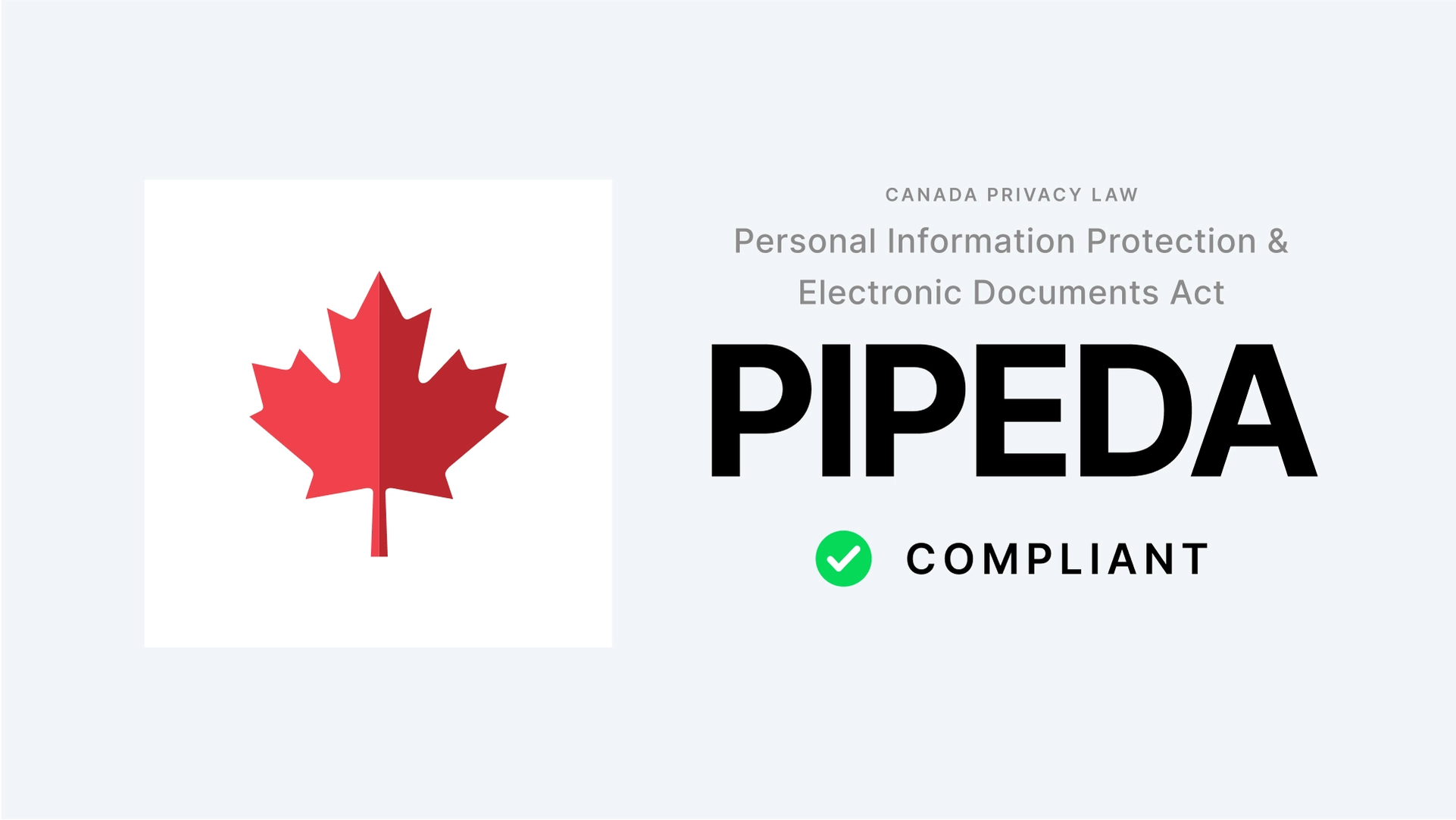 PIPEDA Compliance
LiveSwitch takes all customers' data privacy and security requirements seriously. This includes formal compliance with all respective local and regional regulations. We are dedicated to meeting the compliance obligations under the Personal Information Protection and Electronic Documents Act (PIPEDA).
PIPEDA is a Canadian federal privacy law that applies to many organizations that conduct business in Canada. Specifically, PIPEDA regulates the collection, use, and disclosure of individuals' personal information. PIPEDA's ten fair information principles form the ground rules for the collection, use, and disclosure of personal information, as well as for providing access to personal information. They give individuals control over how their personal information is handled by private sector organizations.