LiveSwitch Virtual Estimating Software
LiveSwitch Contact is a web-based video tool to connect with customers by texting video links. Avoid the drive and connect online using live video to give instant estimates and support.
LiveSwitch Contact is a browser-based video tool, built to meet your business needs from anywhere. Text video meeting links to any device for remote estimates, tours, maintenance confirmation, support, quotes and more.
Will you be able to save money and earn more cash using our product? Use our ROI Calculator to find out if LiveSwitch Contact can help your business.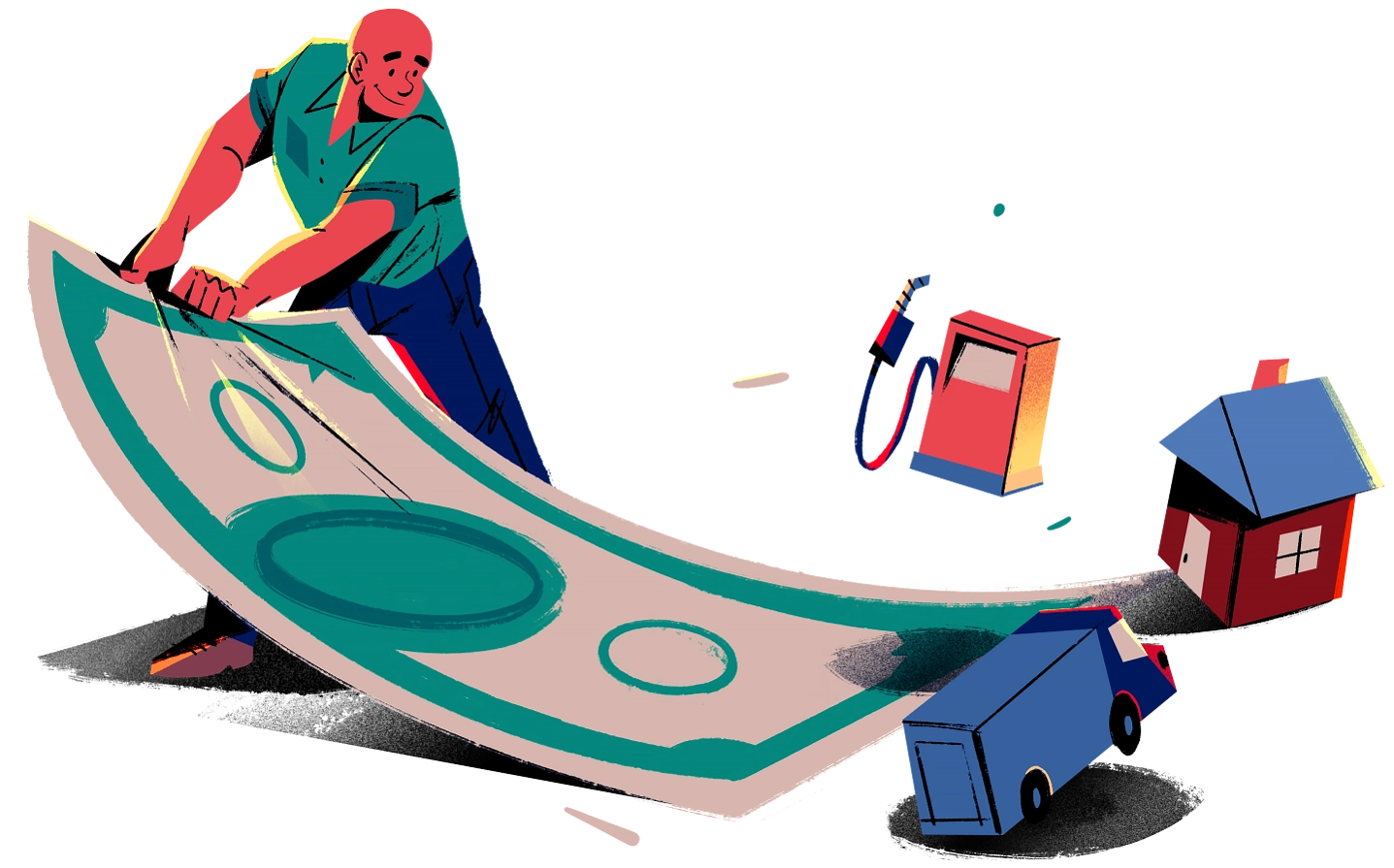 Average distance traveled per estimate?
How long does an estimate take?
How many of your employees perform estimates?
Potential earnings & savings per year
Potential earnings, savings and ROI are not guaranteed. The figures presented are based on the earnings and savings assumptions found in the icon button above and the information provided by the website visitor. These figures are subject to change and the actual earnings and savings may vary. LiveSwitch Inc. is not responsible or liable for any deviations in the potential earnings, savings or ROI provided
"Working with LiveSwitch Contact has been a game-changer for our moving company. As a business that's dedicated to delivering a great moving experience for our customers, we knew we needed to find a way to streamline our communication and sales processes. Thanks to LiveSwitch's expertise, they built the integration with Podium, and it's made a huge difference. Our salespeople no longer have to enter customer information into multiple applications, which saves time and eliminates errors. Our customers love it too because they get a seamless and convenient experience when working with us."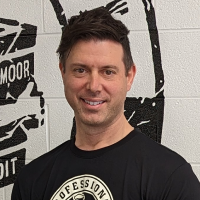 Andrew Androff
Co-Owner | Professional Movers.com
"Not only is LiveSwitch Contact convenient and easy to use but it brings peace of mind to our customers. Connecting with them by video before their move helps ensure we're providing an accurate estimate for our services and gives them confidence that we're a professional, trustworthy organization."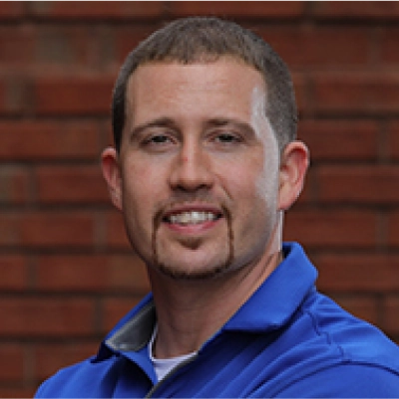 Chris Knowles
Owner | True Friends Moving
"LiveSwitch has provided us the opportunity to get so many more estimates done in a day than we were doing last year, which were all in-home estimates. It's extremely simple to use and most importantly our customers love it. We have been able to cut back on drive time where our sales team was literally having to pull over in the car on the way or from an estimate and write down customers' names and numbers when waves of phone calls were coming in. We were using FaceTime for virtual estimates and thank God for LiveSwitch we can record the estimates and enter inventory much quicker and accurately."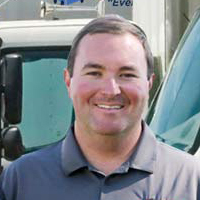 Wade Skinner
President | Skinner Moving and Storage
"We've been in business for about 35 years. We manage over 1,000 unites in the long-term residential management industry, so we chose LiveSwitch Contact because it's so easy to use. Our customers love that they don't have to download an app. They can just click a button and we can have our eyes on our properties throughout our region without having to drive around."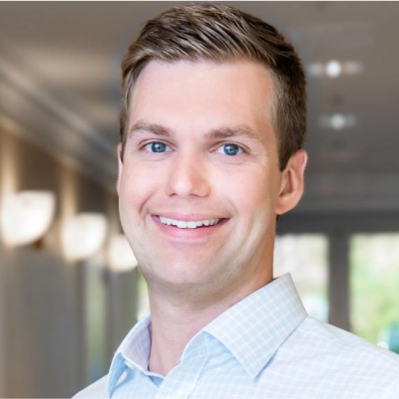 Brad Johnson
CEO | Sweyer Property Management
"With LiveSwitch Contact, I can perform instant video quotes and save a lot of time and trouble. The LiveSwitch team is great to work with!"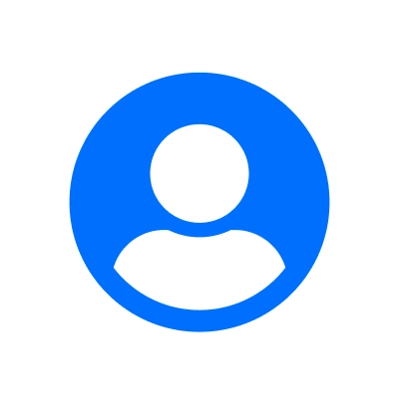 Hadi Chammah
Sales Director | Safe & Sound Moving
"You get your money back in the investment by just using it once for a job that could be an 8 hour round trip."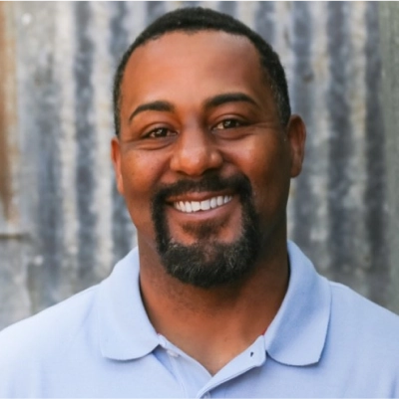 Kevin Joshua
Owner | Trinity Movers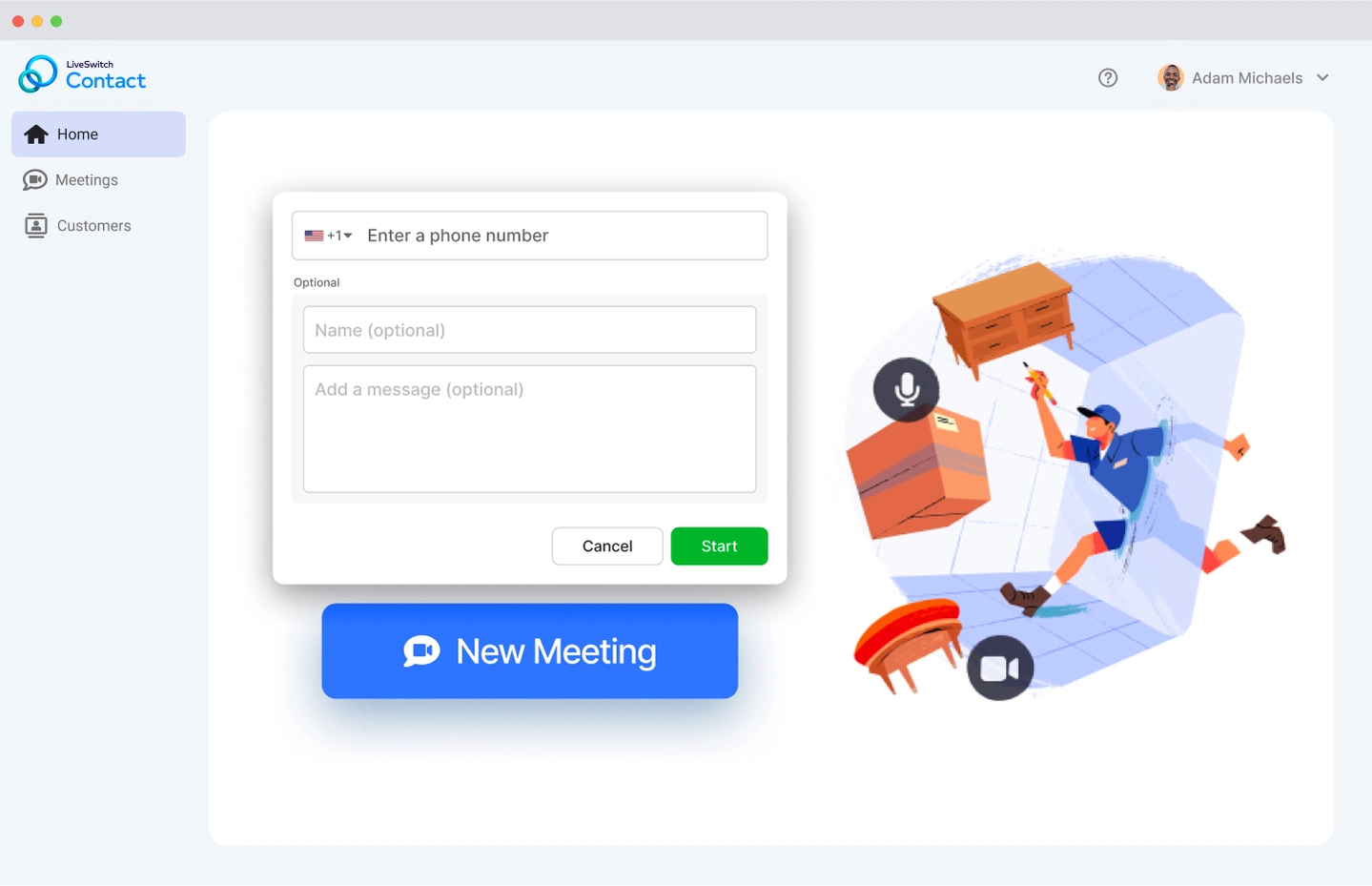 Text Video Links
A game changer: text instant video links to customers. Save time by providing remote estimates and support.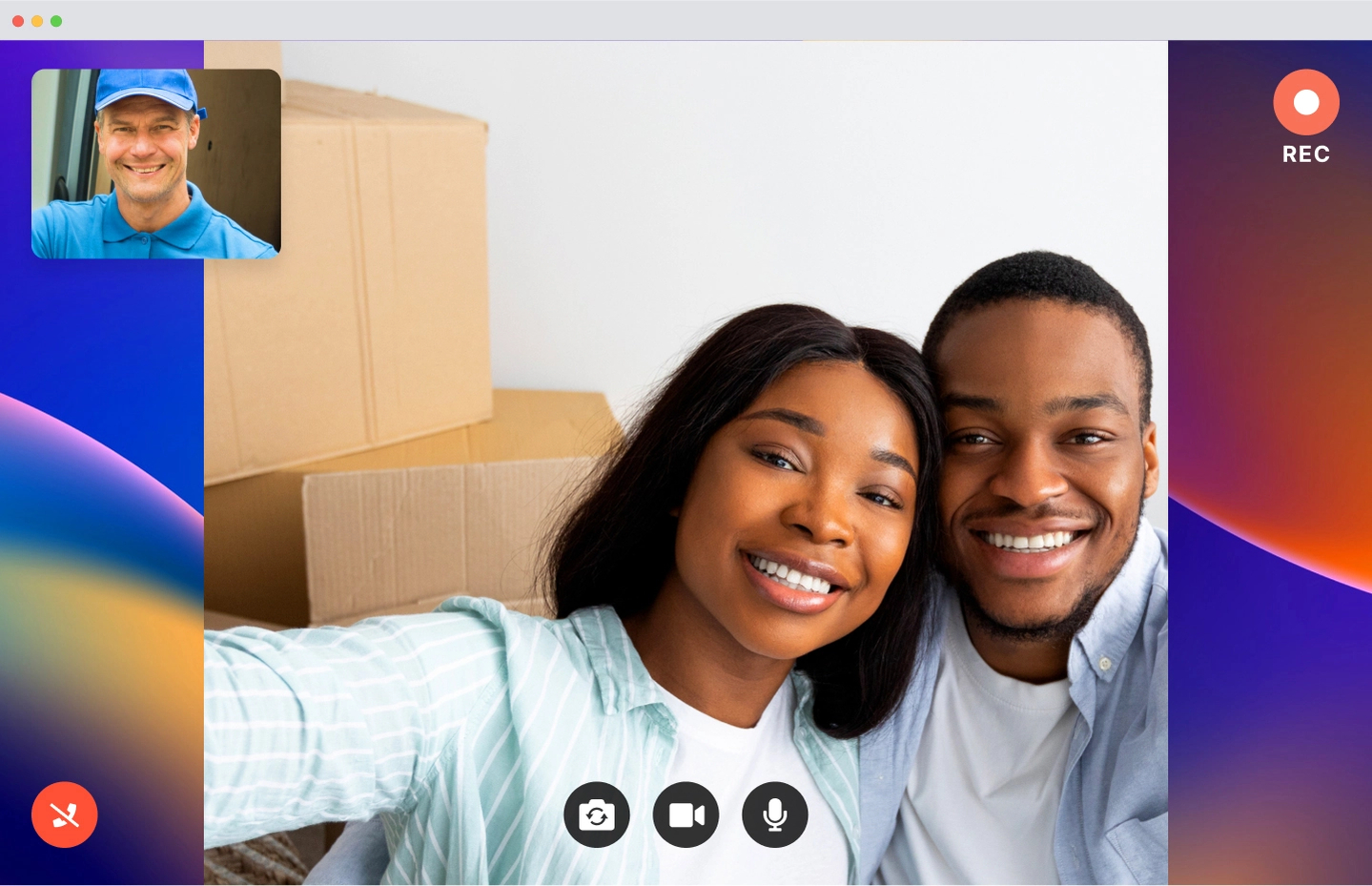 Video Calls
High quality, 1-on-1 video meetings that work across any mobile or desktop browser.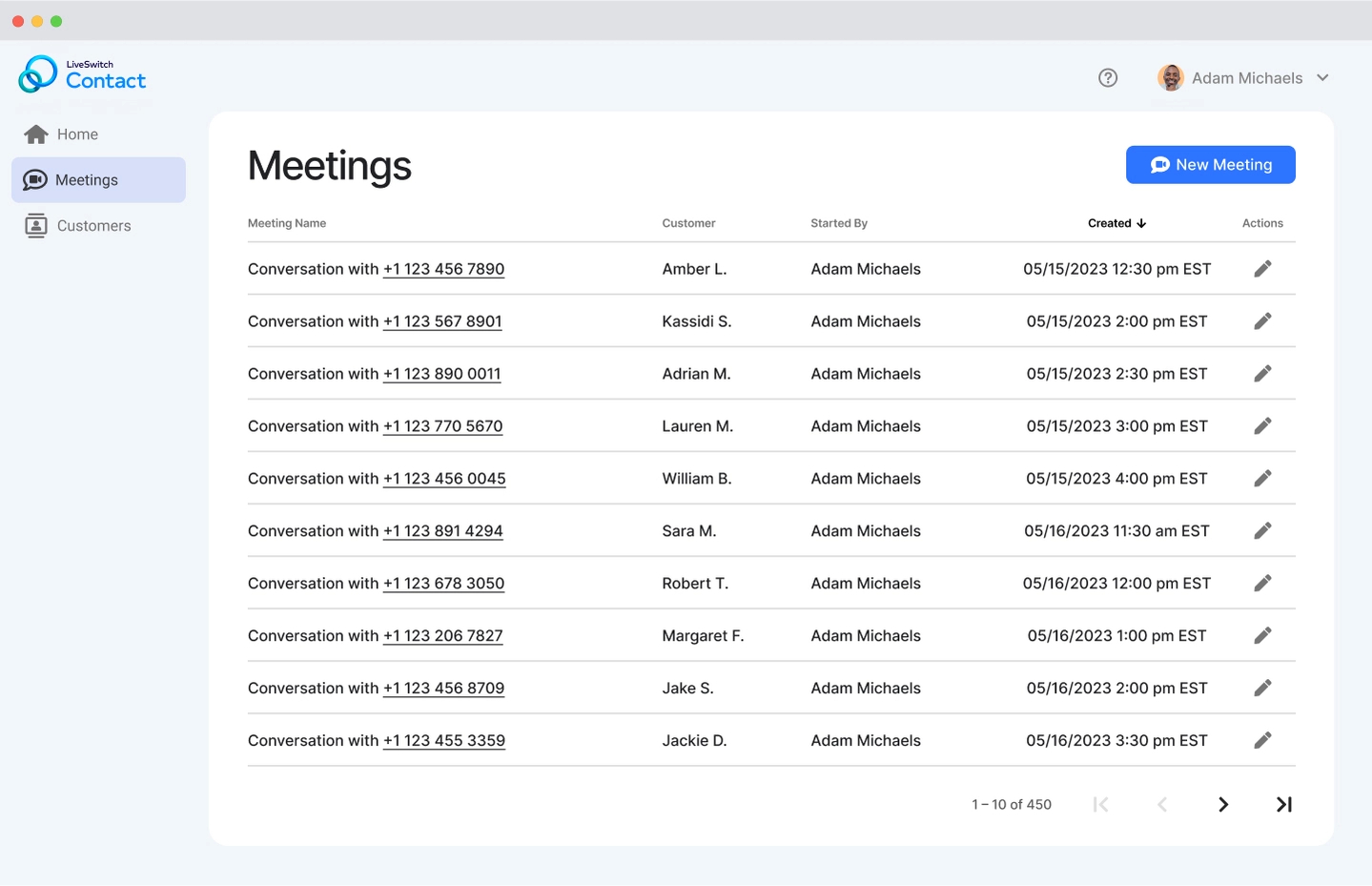 Meetings
Organize, manage and share your video meetings in one place.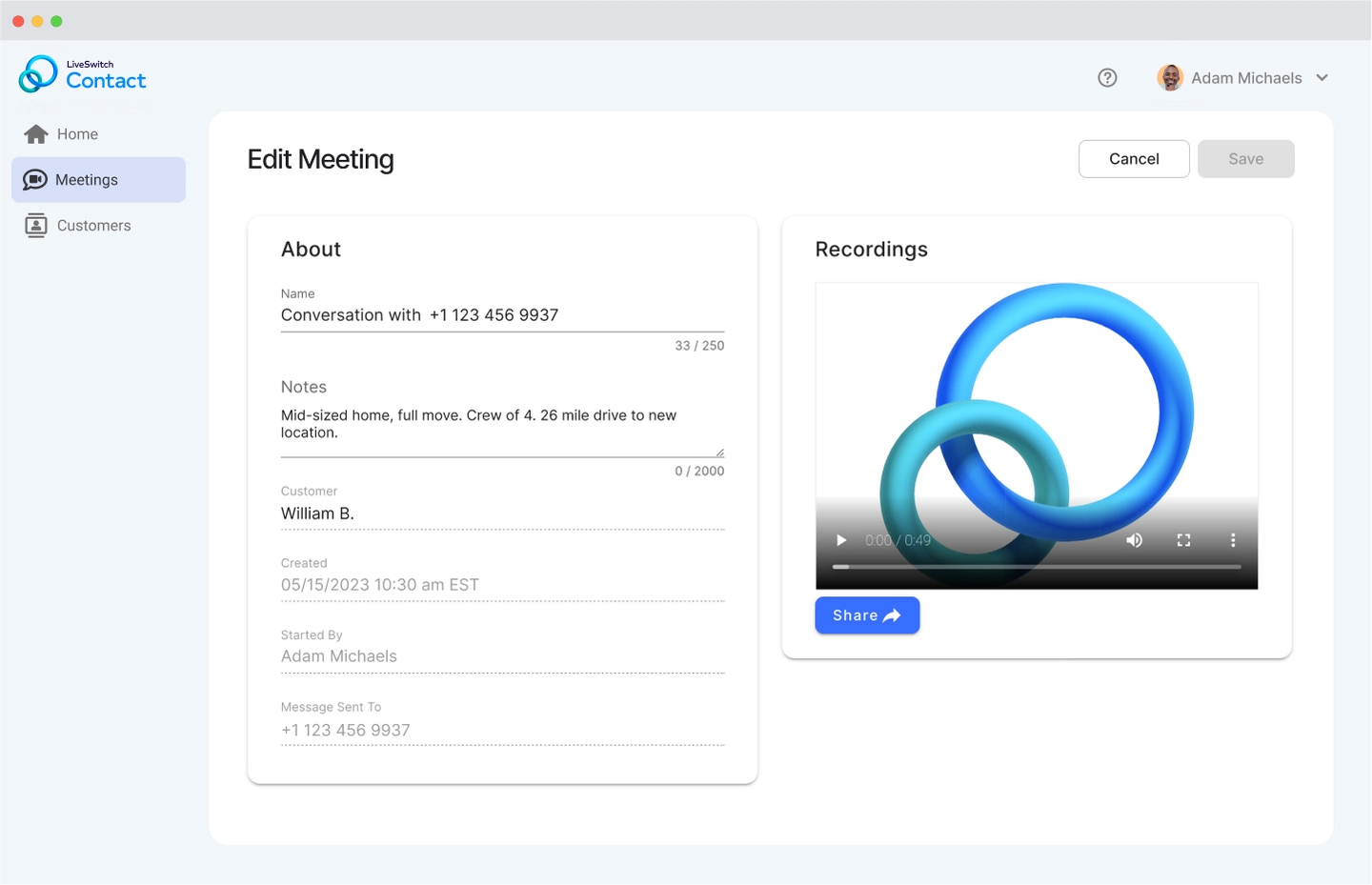 Recordings & Notes
Keep recordings of ever customer interaction. Make notes of job details for future reference.
Customers
All details and recordings by customer organized in one place.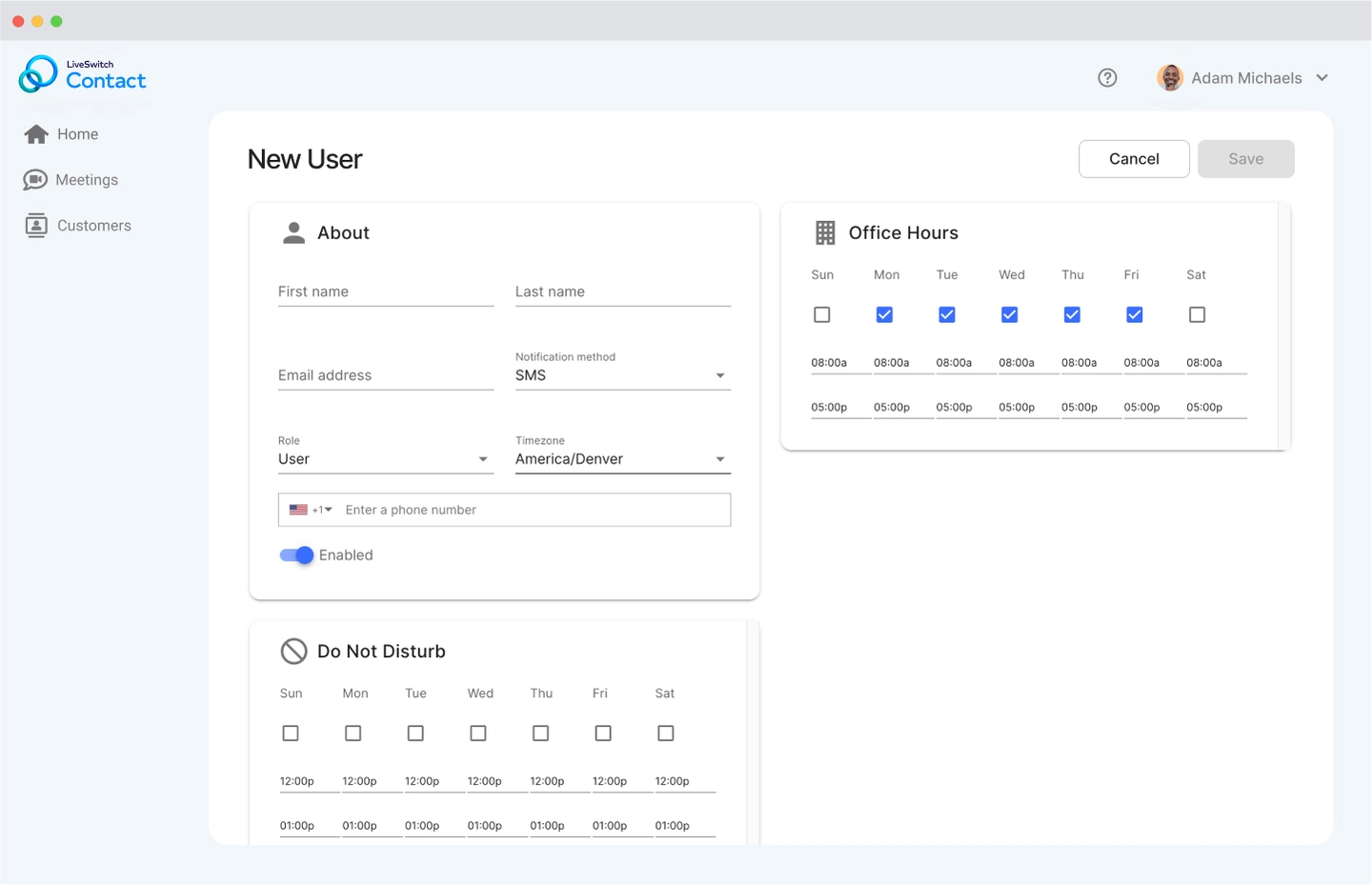 Add Employee Users
Add and manage employees in the dashboard to provide more remote support and estimates.

Instead of scheduling an in-person visit, you use LiveSwitch Contact to text them a video meeting.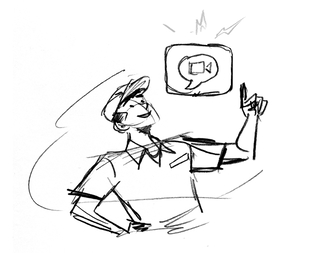 The customer clicks the link and starts a video meeting with you.


Over the call the customer shows you what job they need done and gets questions answered.


You end the video call and send the customer an accurate estimate.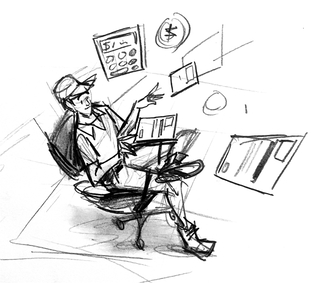 Access the video call recording and job details whenever you need them.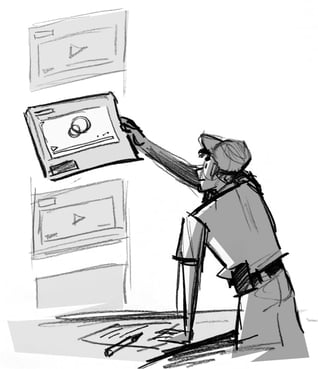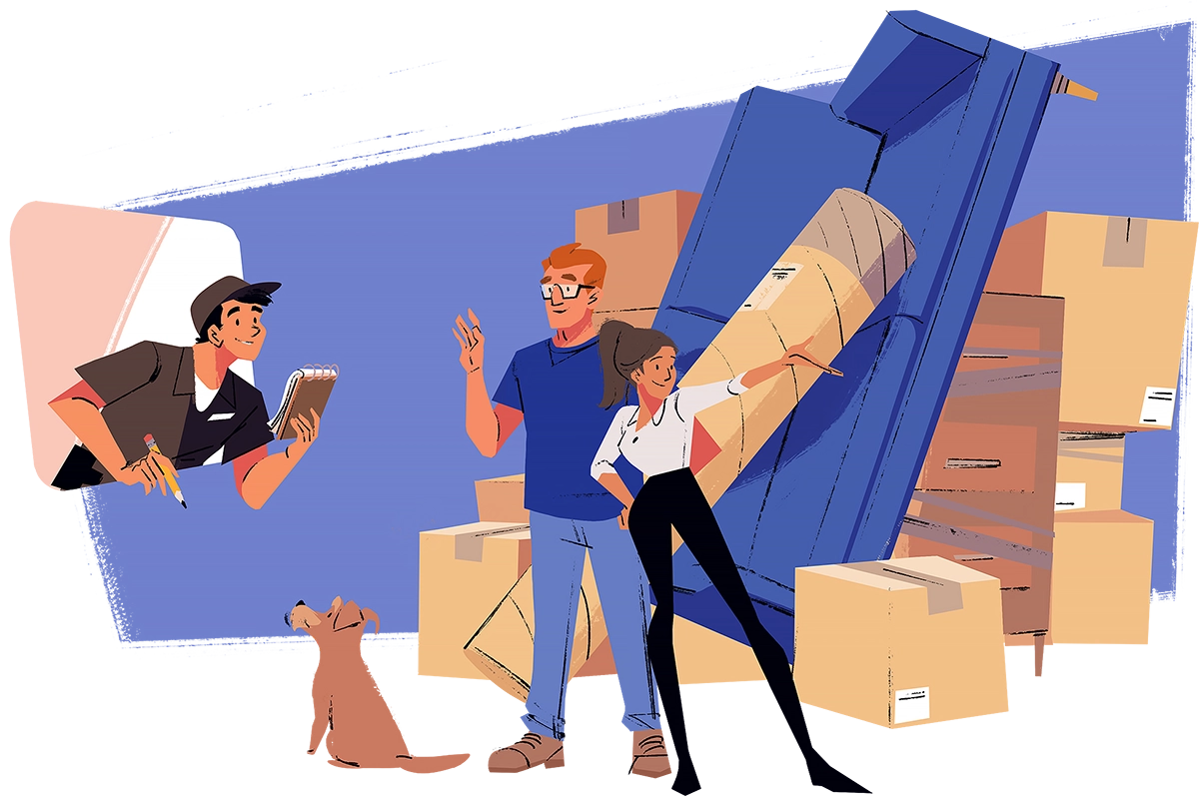 *Estimates are based on the assumption that virtual estimates replace five in-person estimates a week. Each in-person estimate replaced with a virtual estimate is assumed to include 30 miles, or 1.7 gallons of gas [1], and one hour driving roundtrip. Cost savings are based on the national average gas prices [2].
[1] Light truck/van: https://afdc.energy.gov/data/10310
[2] National average gas price as of 1/23/2023: https://gasprices.aaa.com/