LiveSwitch News
News and industry insight from LiveSwitch — the leader in real-time video solutions.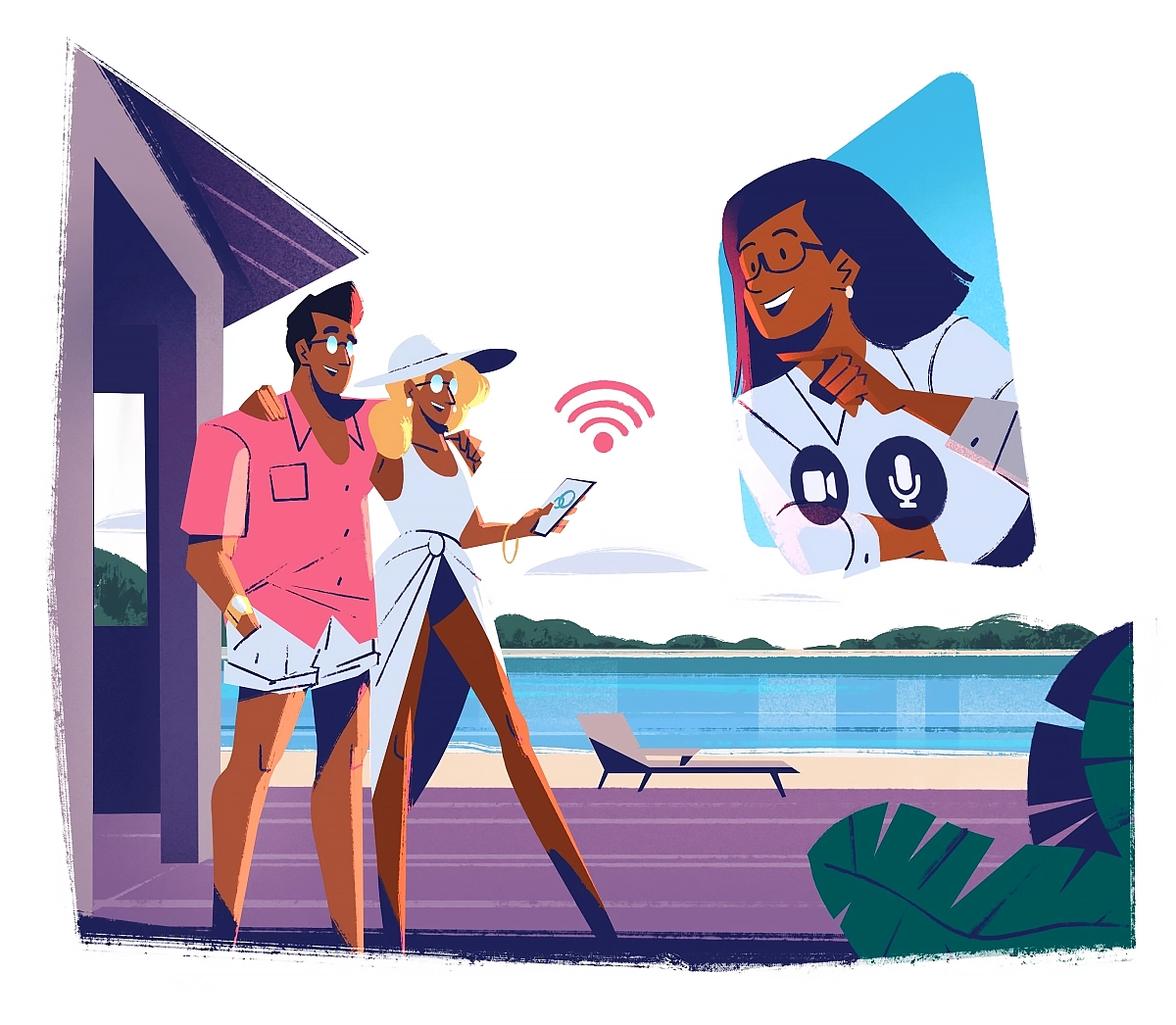 As a short-term rental property owner and manager, I know the importance of earning 5-star reviews. I monitor our property reviews daily and have learned that it's essential to..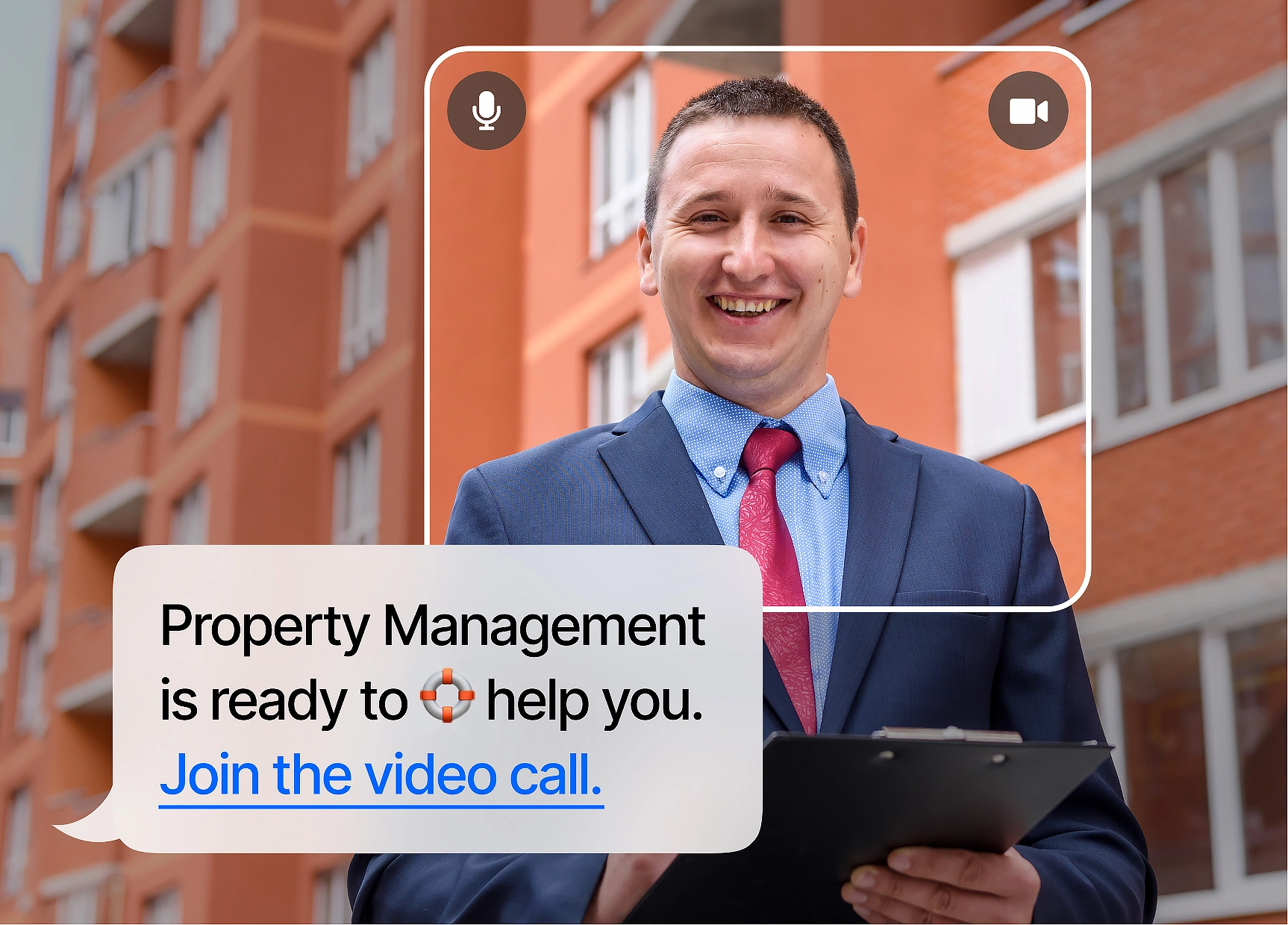 Recently, I've been working with Property Managers who oversee both traditional, long-term rentals as well as vacation or short-term rentals. Many have shared that while the..