Enter your information to receive pricing options and get access to LiveSwitch Contact today!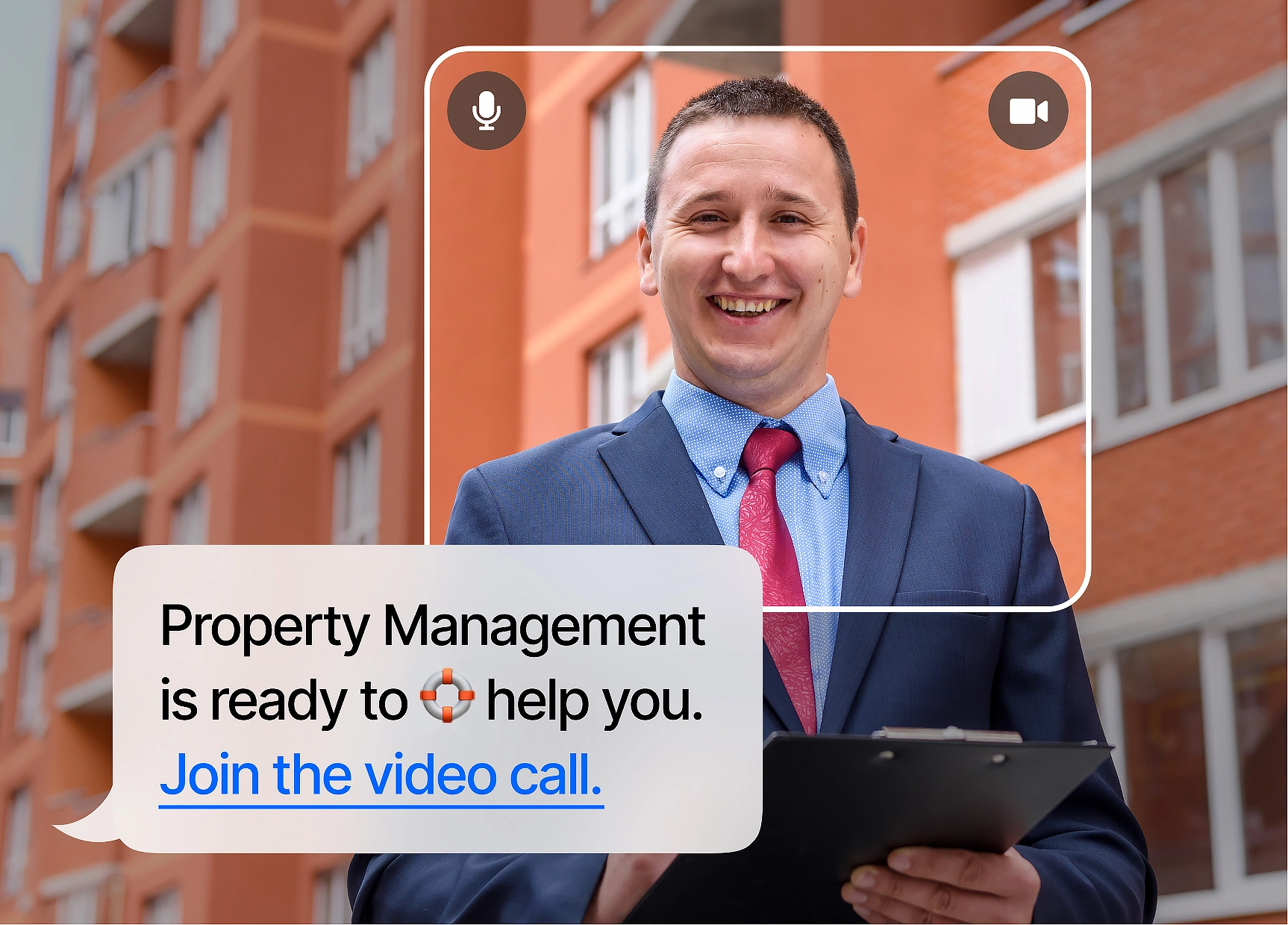 With no app to download, you can send a simple text message to any device and start a live video meeting with tenants, guests, maintenance teams, or other vendors. With just one click, both users are connected to high-quality video and audio. Sessions can also be recorded to review later, to maintain an audit trail, or for training purposes.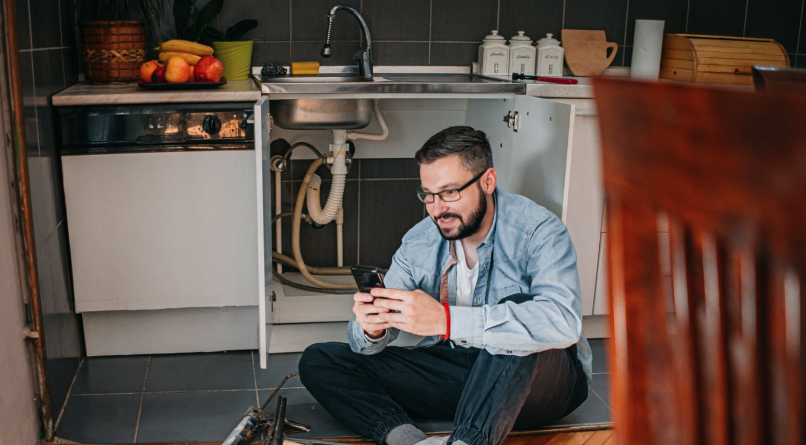 Repair Requests
Assess and document tenant maintenance requests by visually determining the severity and priority of the request. Ensure you send the right team to complete the job.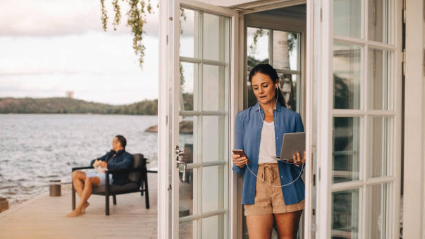 Address Guest Concerns
Quickly respond to and address guest concerns in vacation or short-term rental units and fix the problem the first time.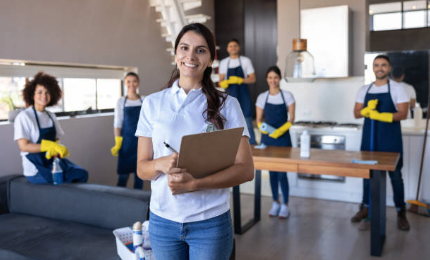 Vendor Communication
Communicate over video with cleaners, handymen, and other home service professionals to ensure everyone is on the same page with the work to be done.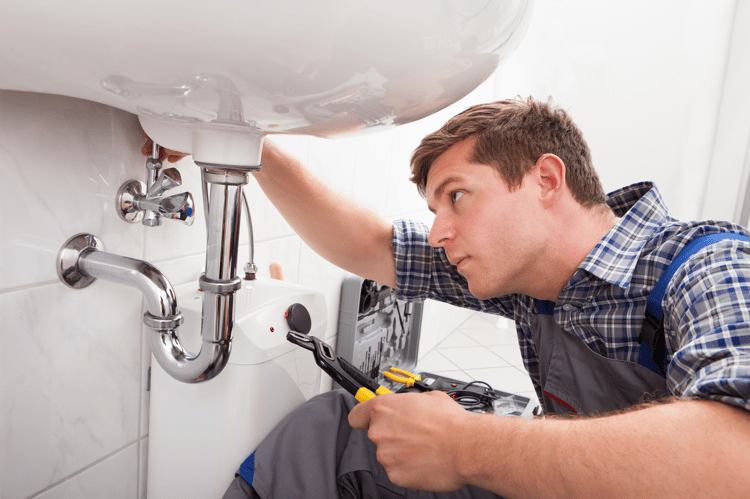 Maintenance & Repair
Verify that maintenance & repair tasks have been fully completed and are in an acceptable, workmanlike manner.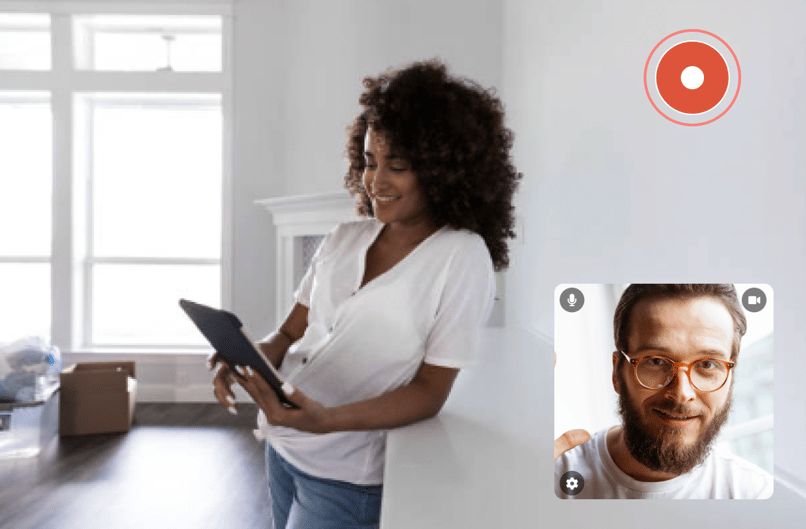 Move-In and Move-Out Inspections
Conduct move-in and move-out inspections virtually, complete with a live recording to capture the state of the property and any damages.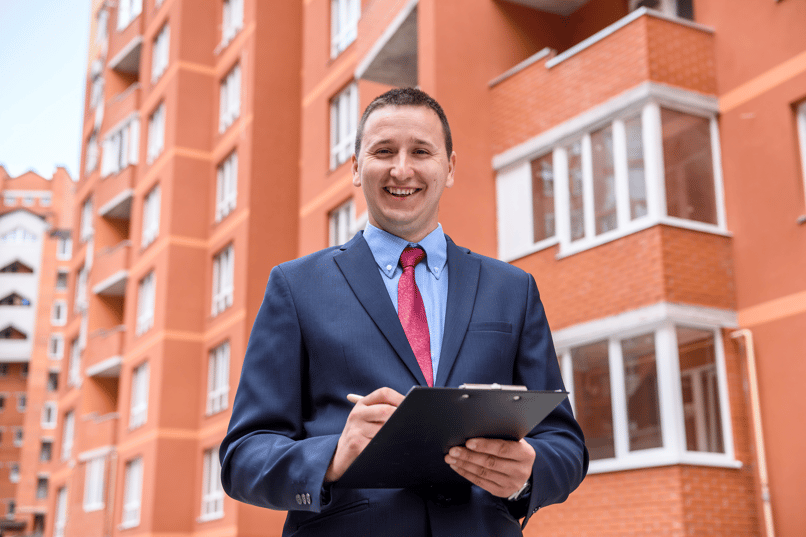 Manage Unit Turns
Keep unit turns on schedule and manage vendors, tasks, punch-lists, and more with real-time video communication.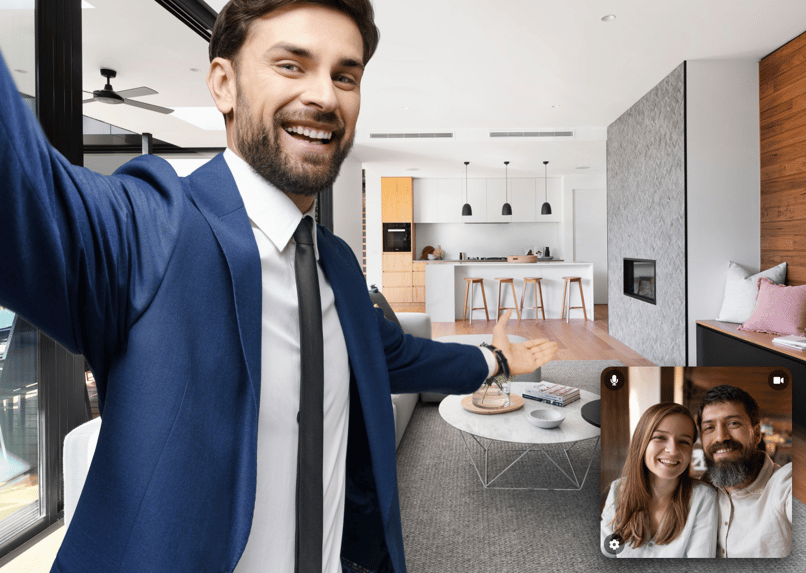 Virtual Tours
Instantly connect with prospective tenants or guests and conduct virtual tours of potential units.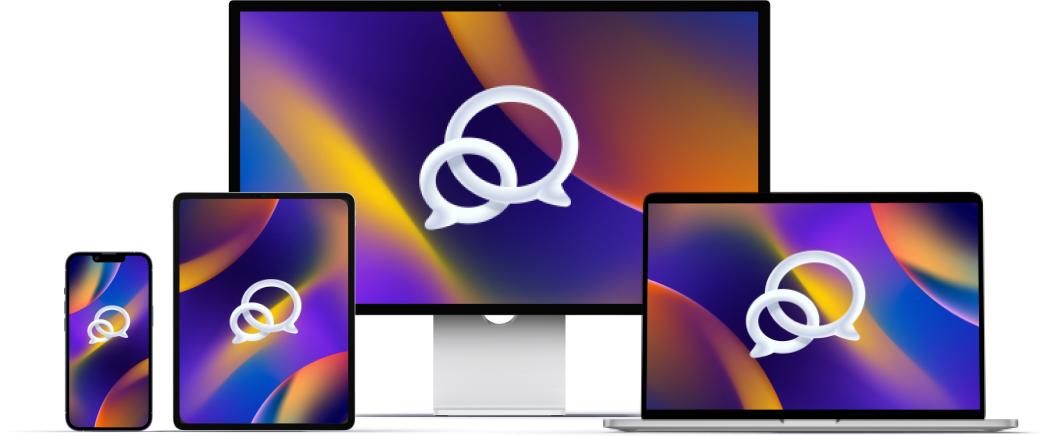 Any Device
Our extremely high-quality video streams allow for easy dispute resolution with tenants from any device with zero app downloads.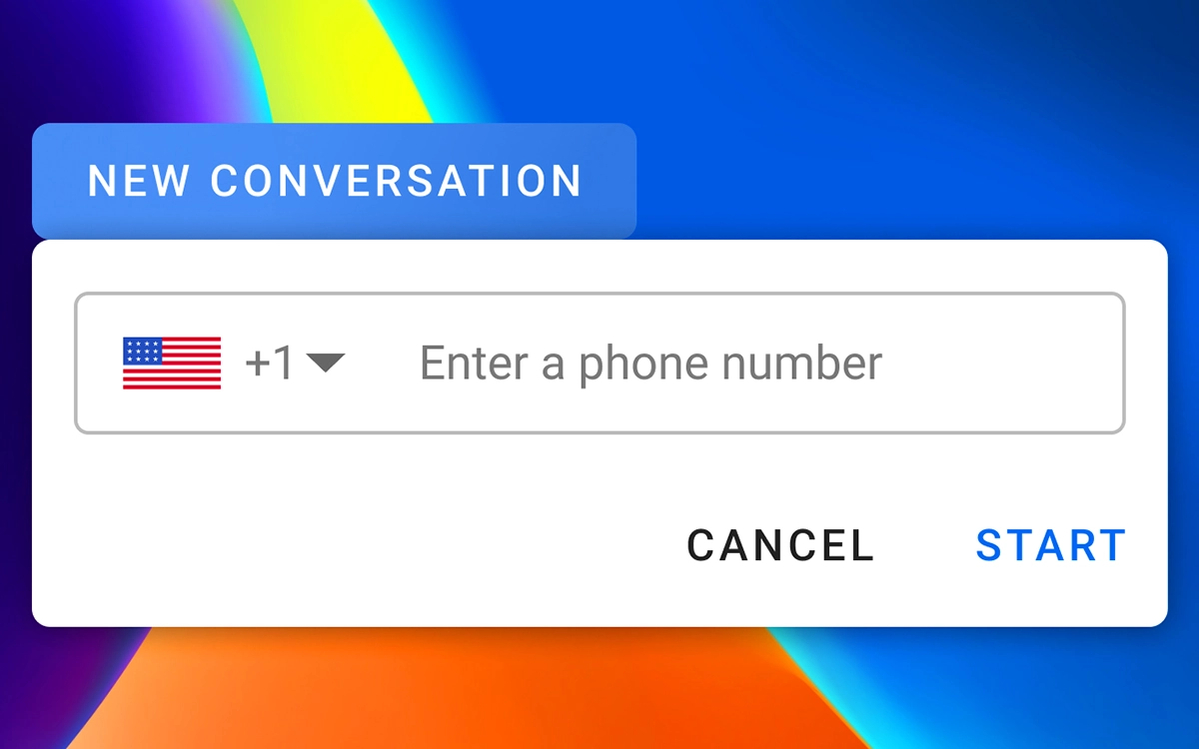 1. Generate a Link
Using a customer's phone number, instantly generate a unique video link.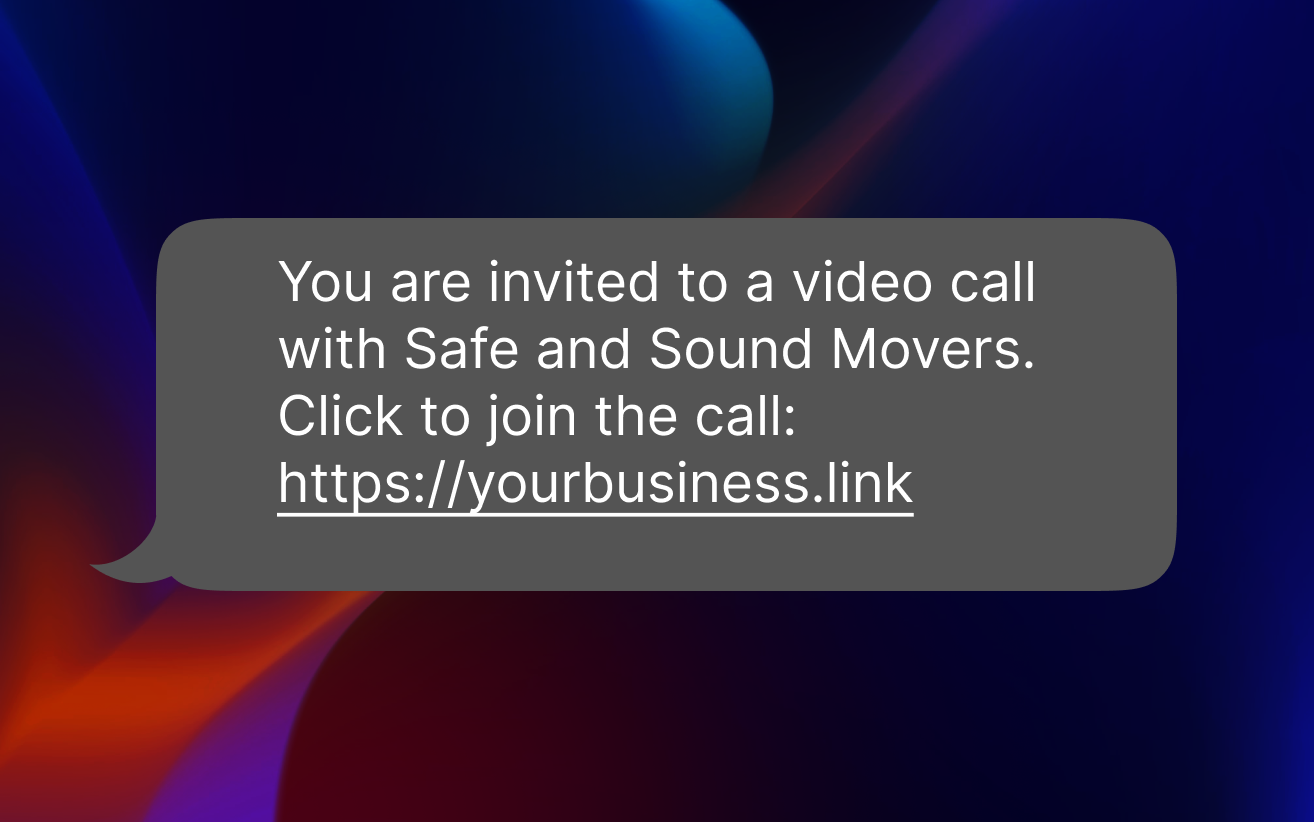 2. Send your link
A link is automatically shared with a customer via a text message, no downloads required.
3. Meet with your customer
Connect on any device or browser using live video and record the session for future reference.
"With LiveSwitch Contact, I can perform instant video quotes and save a lot of time and trouble. The LiveSwitch team is great to work with!"
Hadi Chammah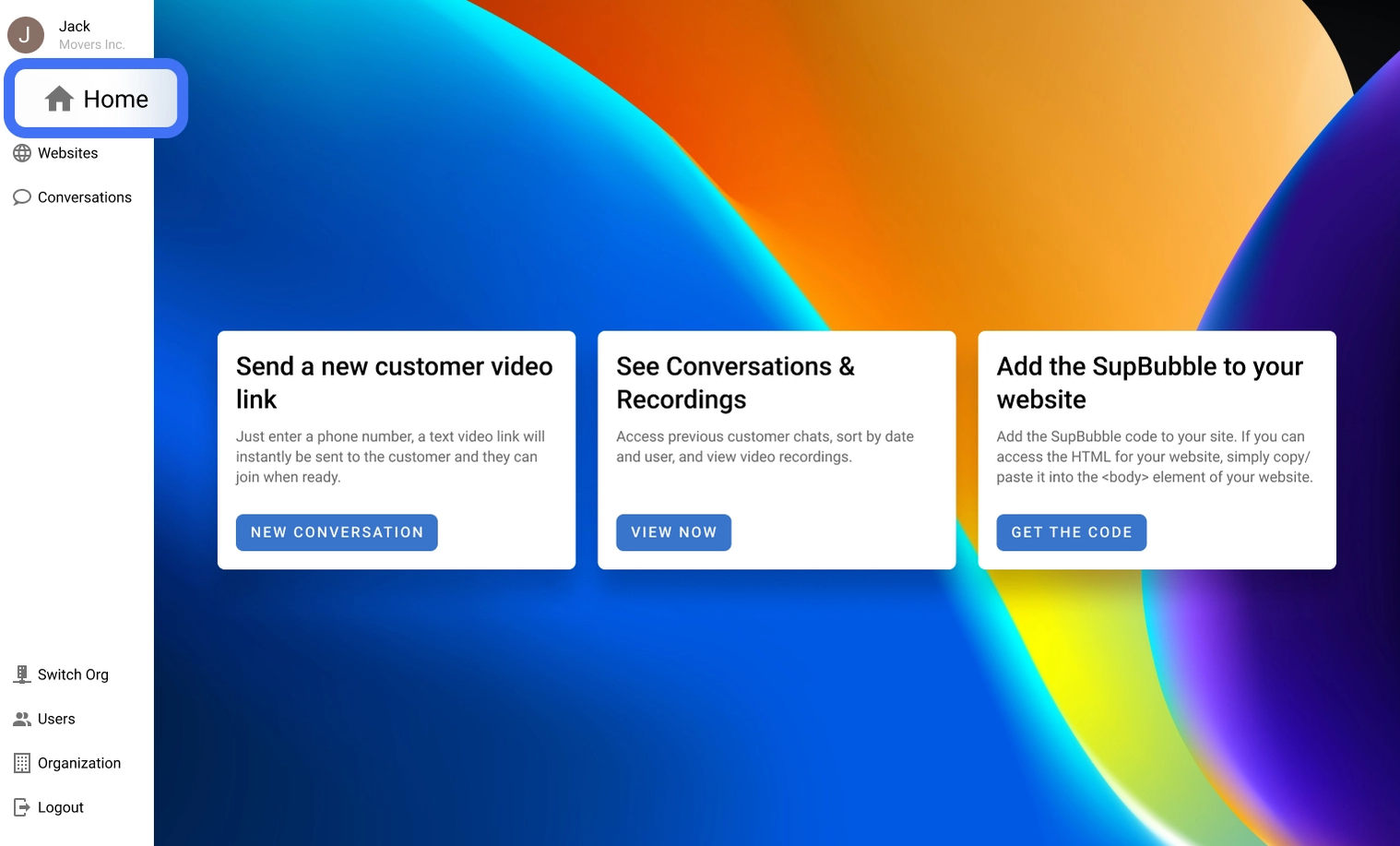 Home
As soon as you log in to your dashboard the Home has all of the quicklinks to send a new customer video call, see conversations history and recordings.
Websites
You can add SupBubble video support directly to your own website. Simply add your URL, copy the code snippet, and place it in your website settings.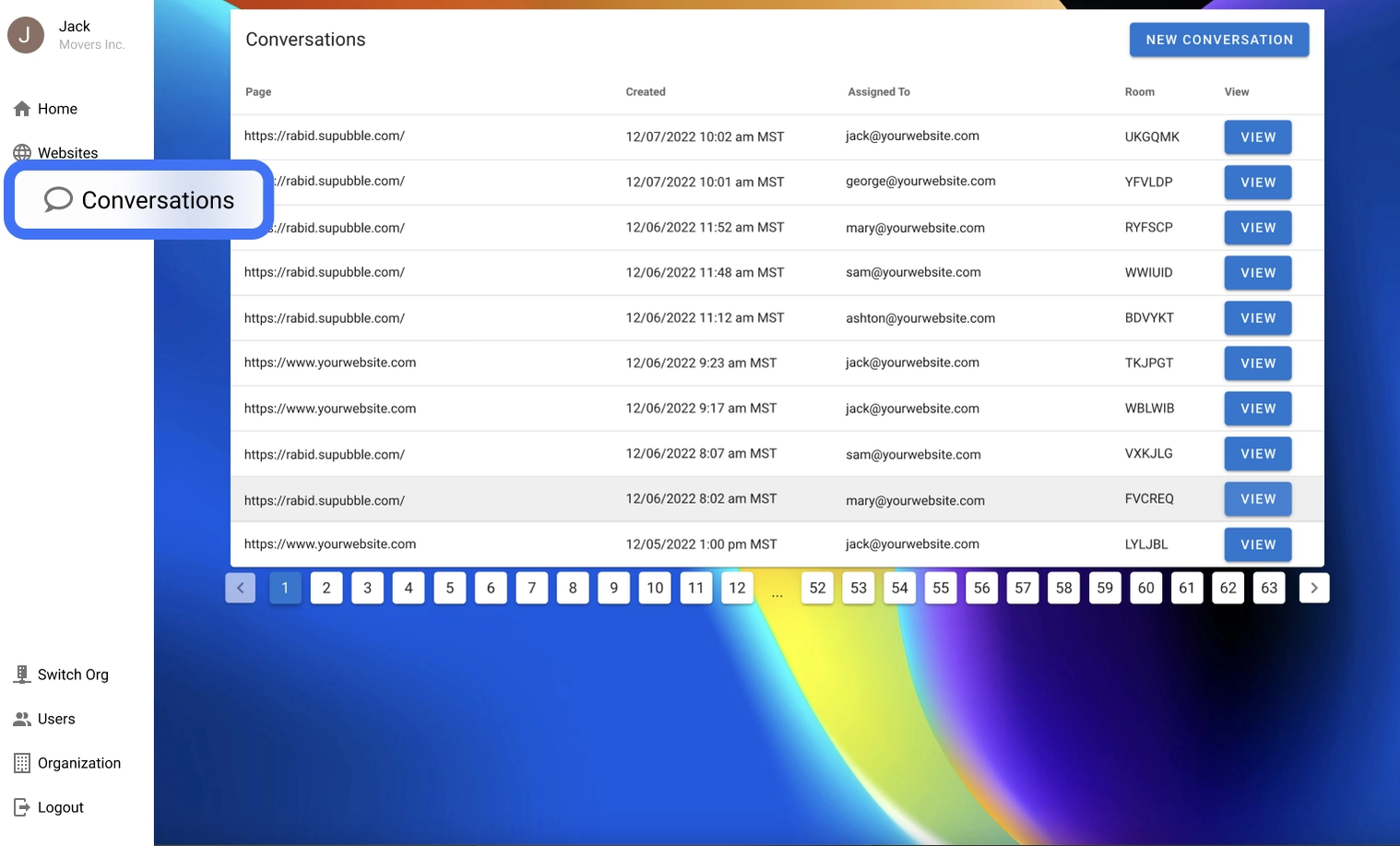 Conversations
This is your repository for every SupBubble conversation. See assigned users and dates — also view and download recordings of past videos with customers.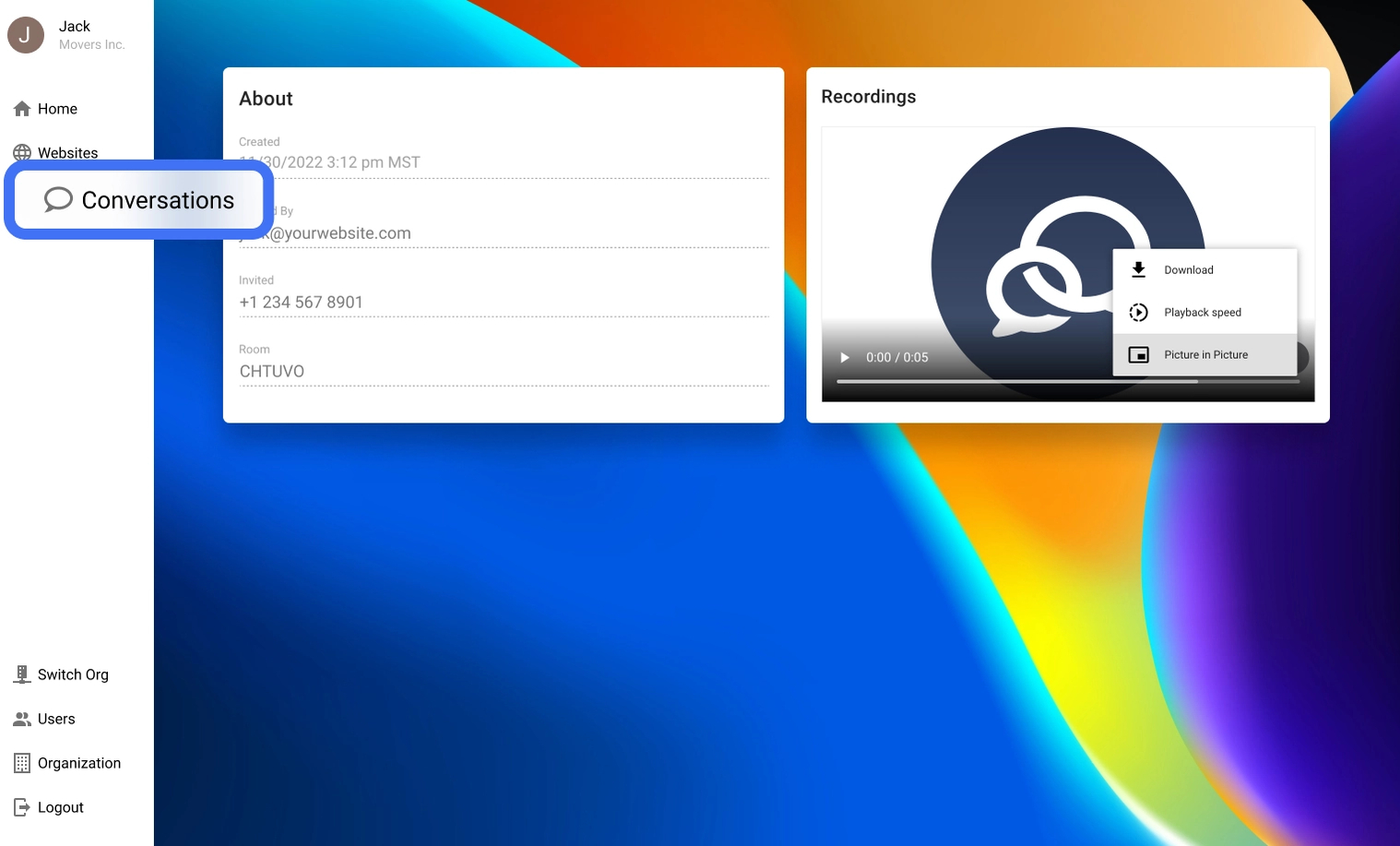 Conversations / Recordings
If you enable recording for your calls, you can see every conversation video recording under VIEW—here, you can download a 1280x720 video file.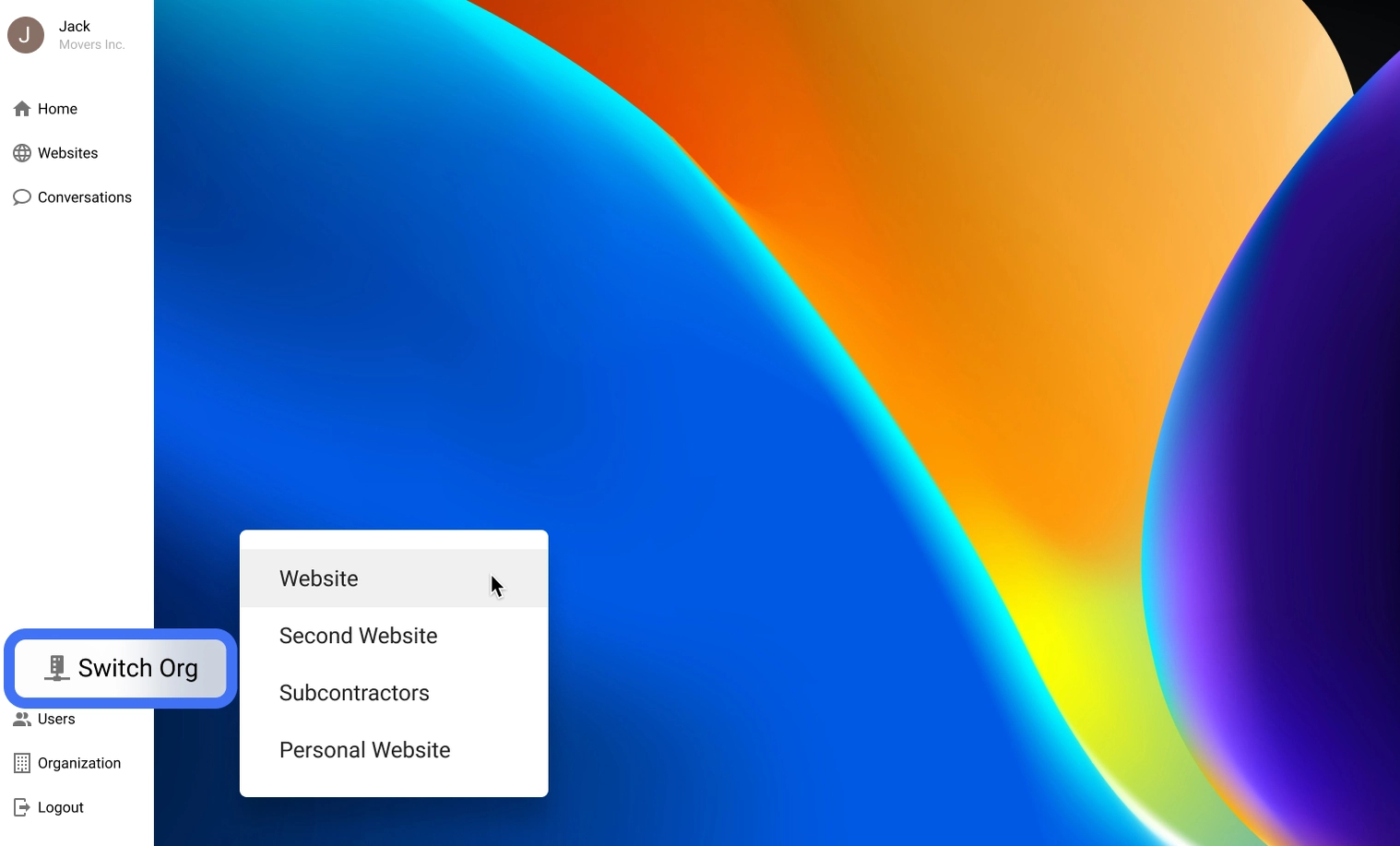 Switch Organization
Create and swap between multiple organizations within the same account. This is useful if you have different prospect targets that need their own categorization.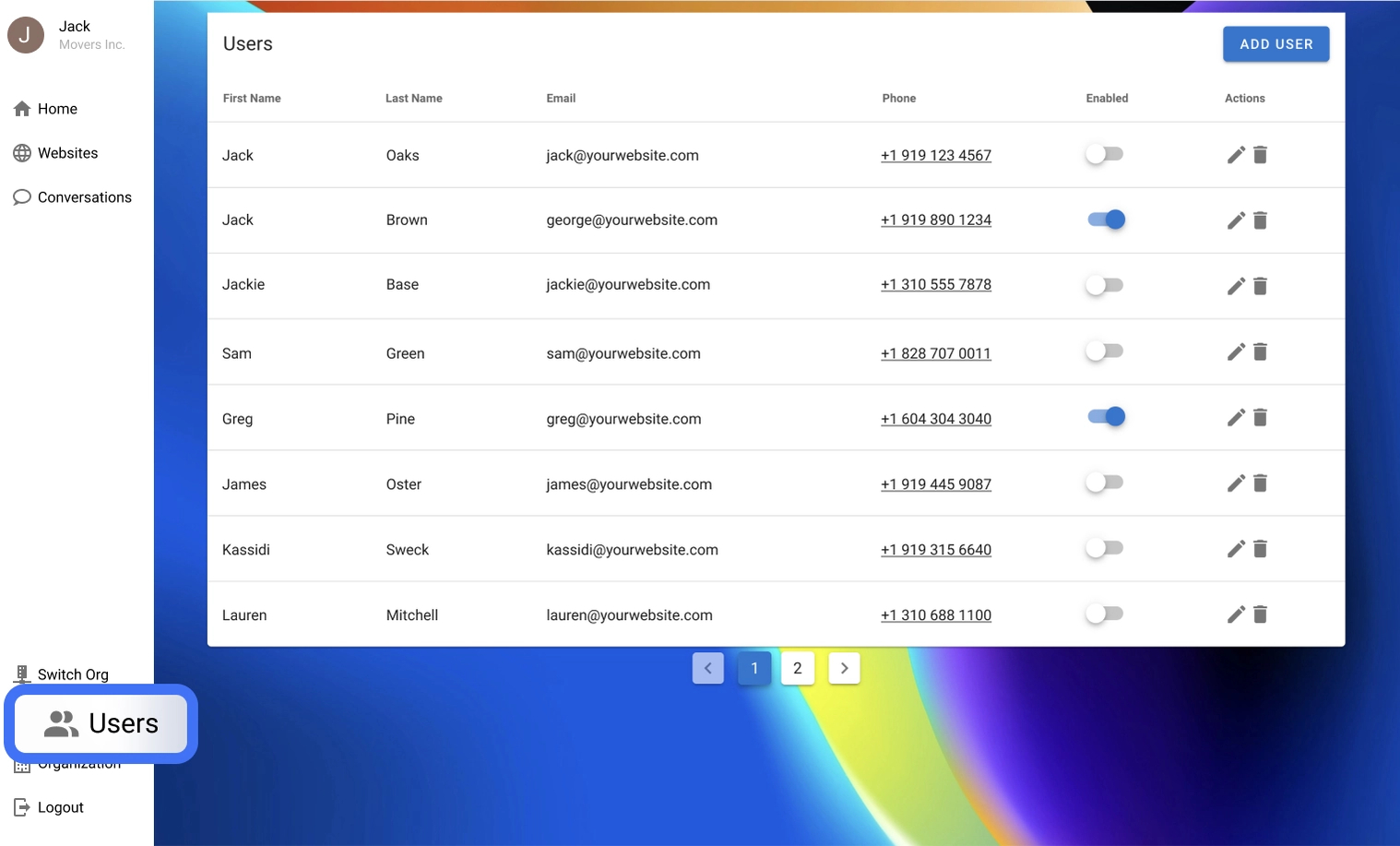 Users
Add and manage users within your team, all that's needed is a email and phone number.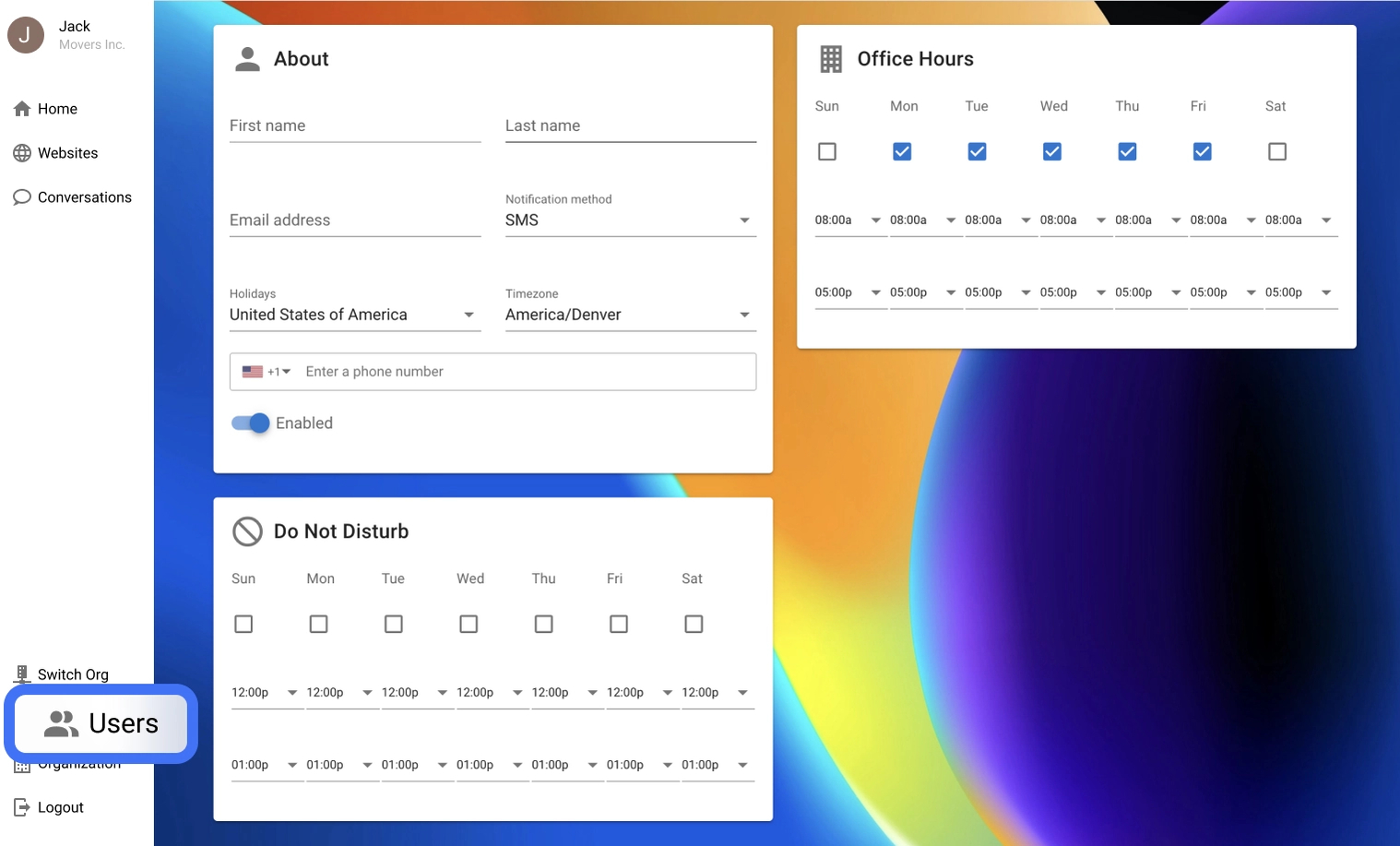 Add & Edit Users
You can assign users to who goes live on what days, set office hours, and Do Not Disturb times.