About Us
LiveSwitch pushes the possibilities of digital connection through products and platforms that power secure, high-quality, and mass-scale interactive video.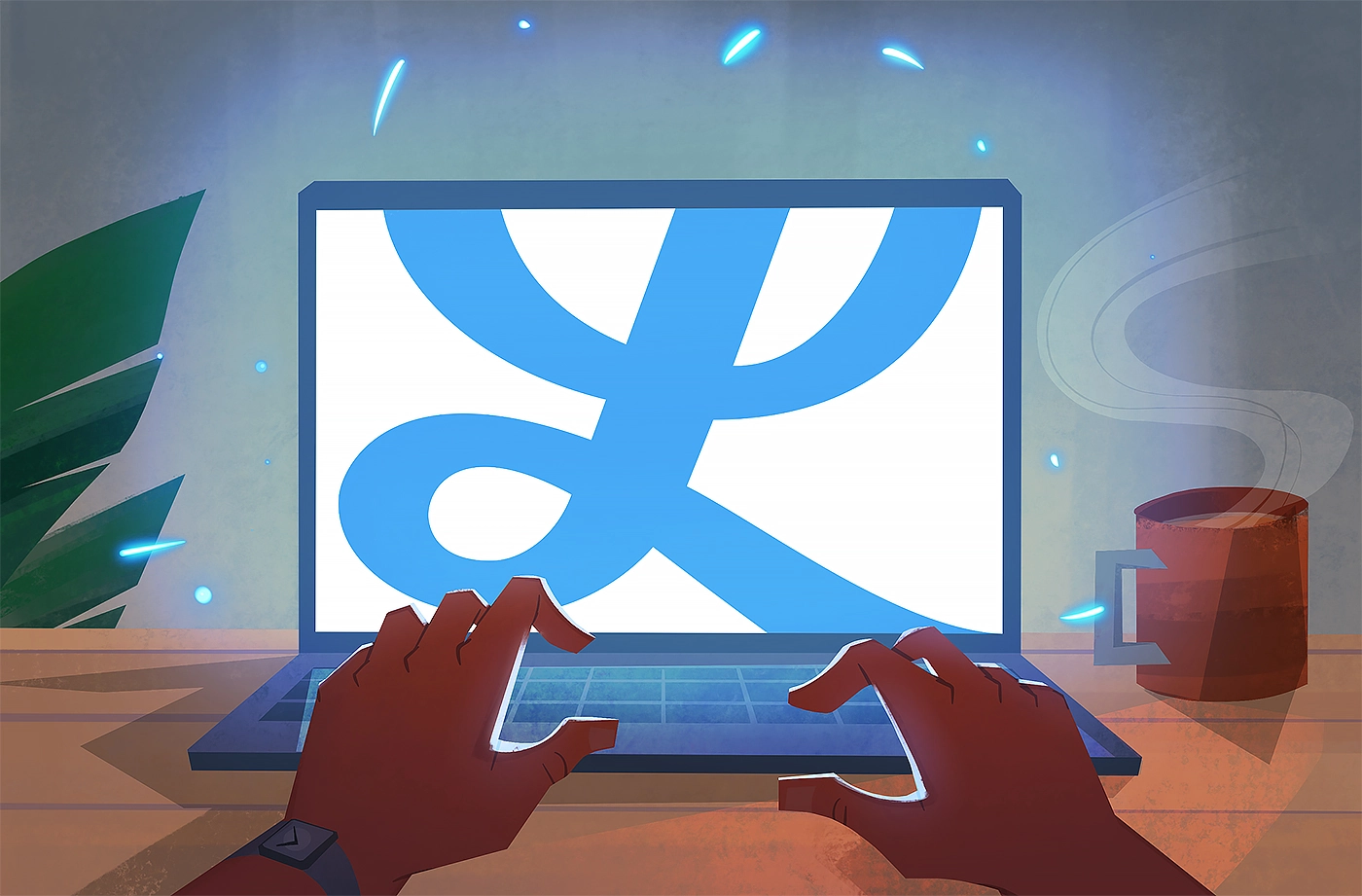 Our mission is simple, yet enormous:

Build human connection through technology.

And through human connection, we can help change the world for the better.

In 2008 brothers Jerod and Anton Venema start Frozen Mountain with a vision to develop a collaborative diagramming tool.

In 2009 we launched WebSync, a high-volume signaling and messaging server. Early iterations of WebSync used long-polling, based on the Bayeux specification for establishing bidirectional client/server connections—two years before the WebSocket protocol was standardized.

Facing high demand for WebSync, we refocus on developing commercial pub-sub systems.

In 2013 just months after the first cross-browser video call was made with WebRTC, we launched IceLink, a cross-platform WebRTC solution compatible with Chrome, Firefox, Internet Explorer (via ActiveX control) and Safari (via Java applet).


In 2017 customer demand for large scale video conferencing grew exponentially and we launched our flagship product LiveSwitch. This highly flexible server software stack and SDK enables dynamic scaling between video connection types depending on the session needs.
In 2019 we launched LiveSwitch Cloud, a highly flexible, fully managed and enterprise-grade live video platform. LiveSwitch Cloud features the same hybrid architecture as LiveSwitch Server with deeper insight from real-time metrics, reports and integrations.
In 2021 Frozen Mountain embraced its product-led future by renaming the company to LiveSwitch.

The new company name and brand represent the beginning of our end-user product platform.

In 2022 LiveSwitch released LiveSwitch Video™, an easy video conferencing solution that requires no downloads, no guest registration and a single click to join a meeting from any browser or smart device.
In early 2023 LiveSwitch released LiveSwitch Contact™, a text message-to-video call and recording software that allows you to text a link and instantly start a recorded video session.
Join our team.
At LiveSwitch, we welcome experts ready to push the possibility of live video. If you have a vision for what scalable live video can do, we can't wait to hear from you.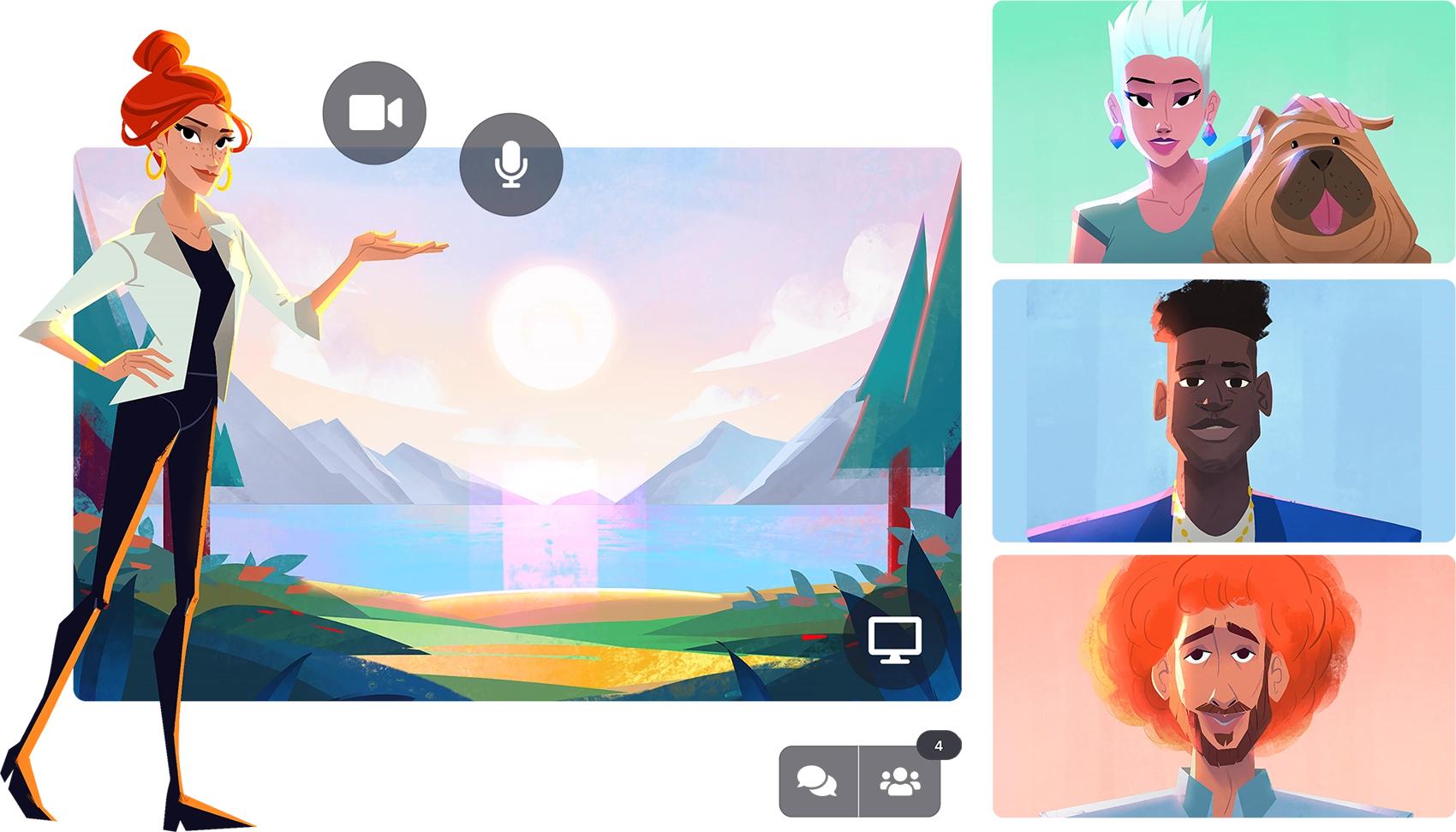 Awards LiveSwitch Has Won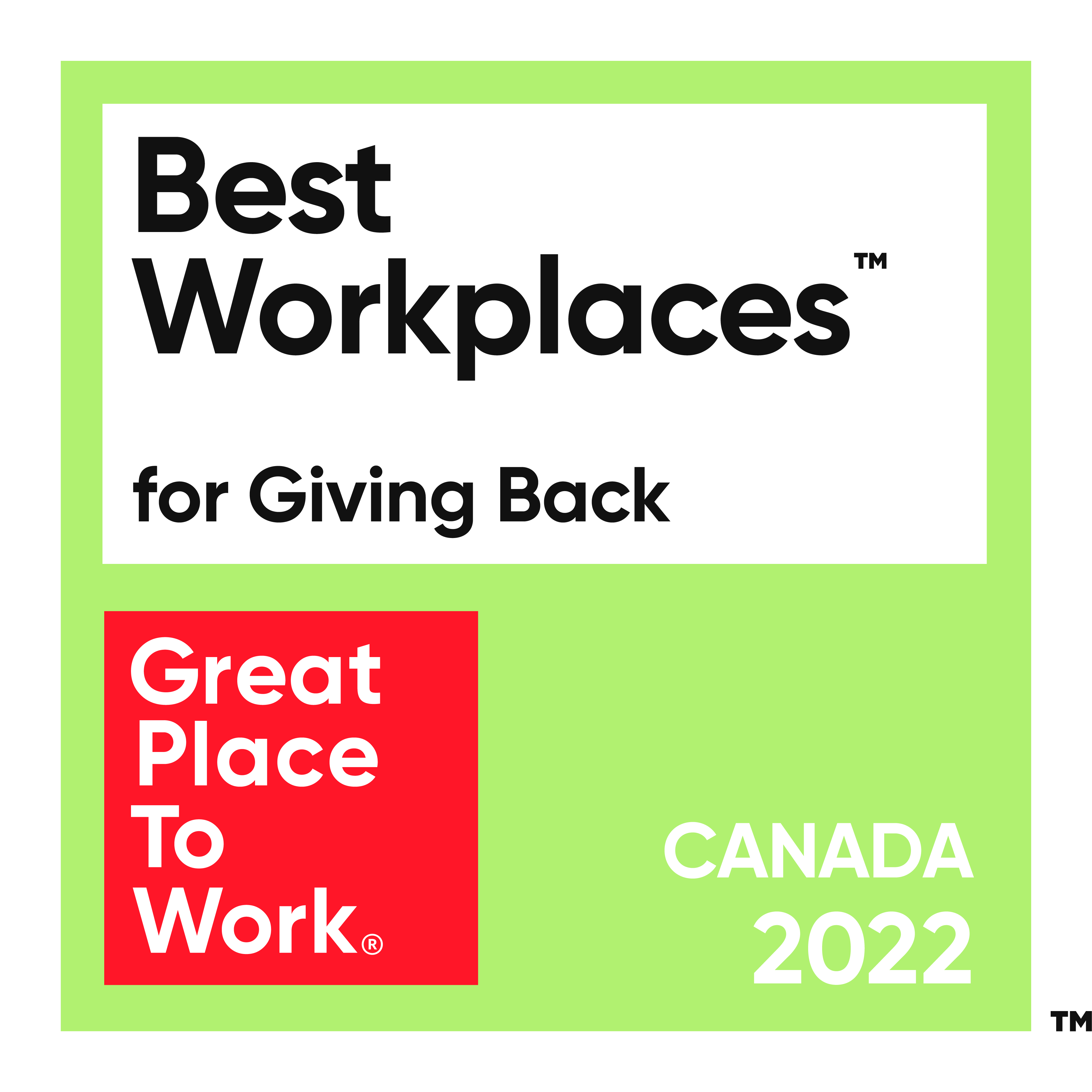 Great Place To Work - Best Workplaces for Giving Back - Canada 2022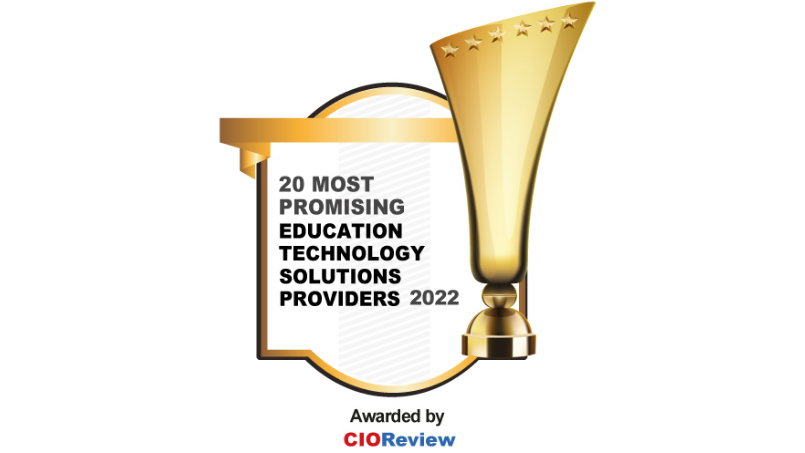 CIOReview - Most Promising Education Technology Solutions Provider 2022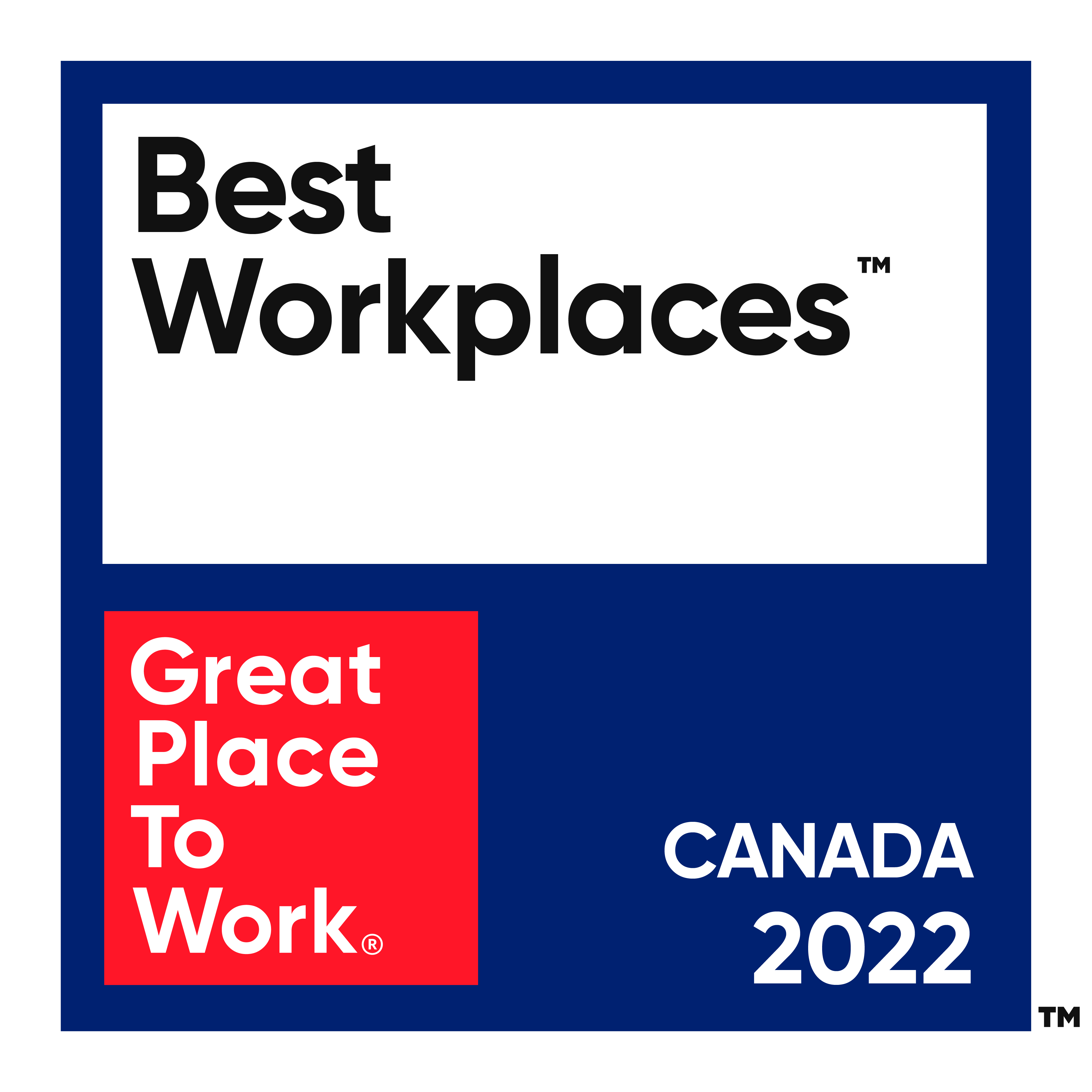 Great Place To Work - Canada 2022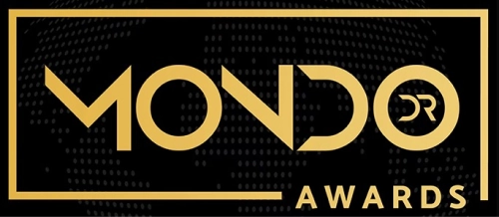 MONDO-DR Award - Arena 2021

Cablefax FAXIES Awards - New Product or Launch 2021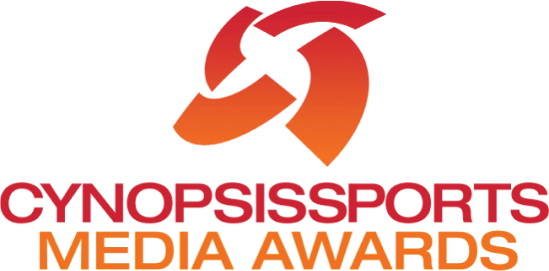 Cynopsis Sports Media Awards - Best Tech Innovation During the COVID-19 Pandemic 2021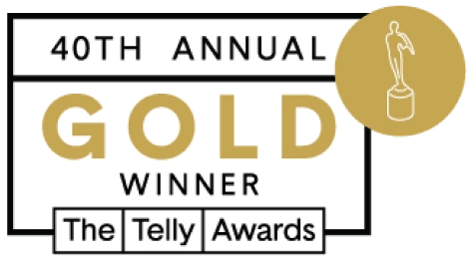 Telly Awards - Gold, Virtual Events & Experiences 2021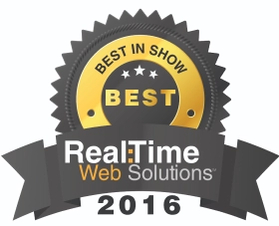 TMC - Real Time Web Solutions Best in Show 2016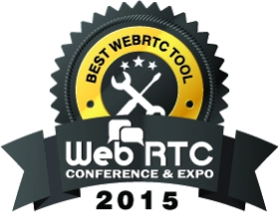 WebRTC Conference & Expo - Best WebRTC Tool 2015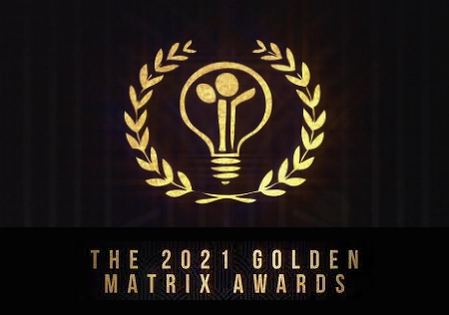 IDEA - Golden Matrix Awards: Best Interactive Feature 2021

Sports Technology Awards - Best Use of Technology by a Brand 2021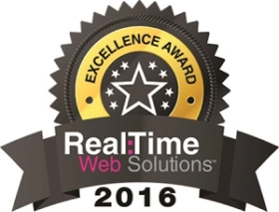 TMC - Real Time Web Solutions Excellence Award 2016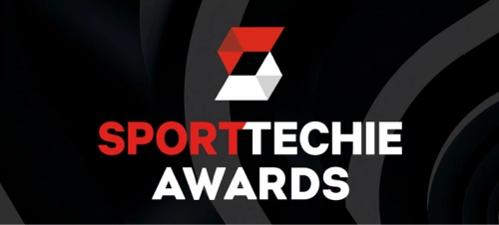 SportTechie Awards - 2020 Finalist, Outstanding Fan Engagement

SPORTEL Awards - Virtual Fan Experience 2020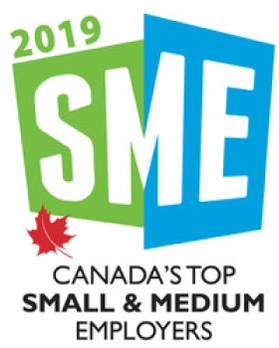 Mediacorp Canada - Canada's Top Small & Medium Employers 2019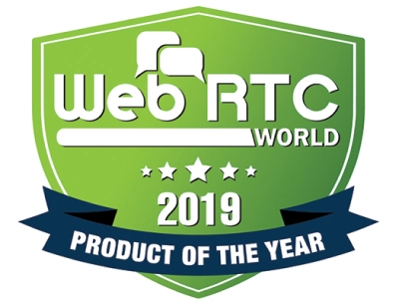 WebRTC World - Product of the Year 2019

TMC - Communications Solutions Product of the Year 2017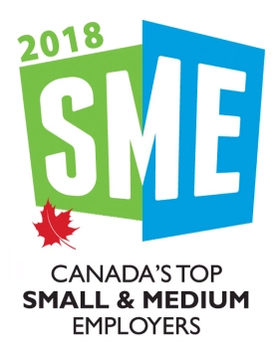 Mediacorp Canada - Canada's Top Small & Medium Employers 2018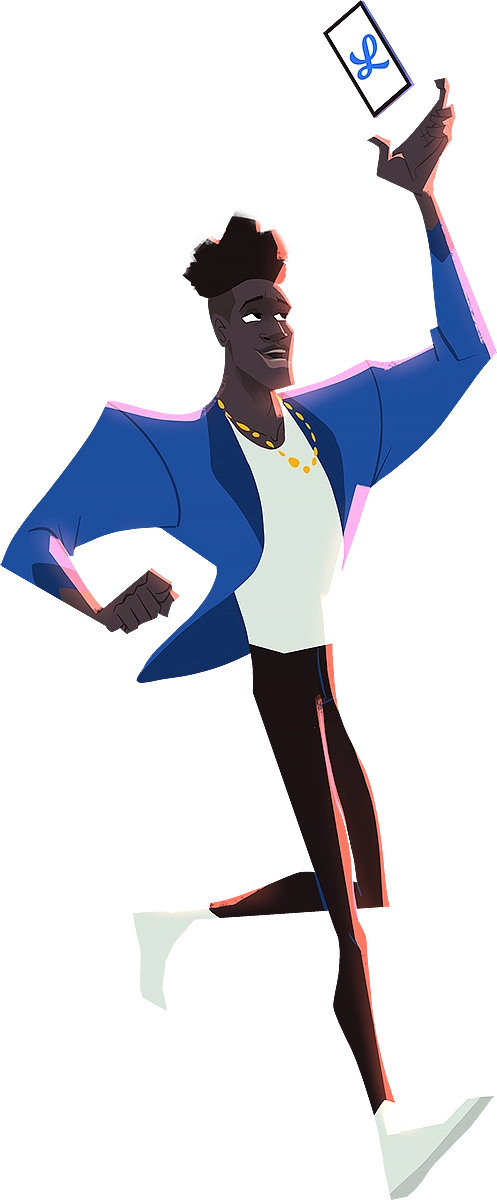 Focus. We are focused on hitting goals. Every individual has goals with deadlines that lead directly to the customer's overall success. We move fast and with discipline; time is of the essence.
Ownership. Each individual acts as an owner and your title internally doesn't matter. The people closest to the data make the decisions. If we see a gap anywhere in the company, we jump in and close the gap because we care.
Responsibility. We manage our team and talents to positively benefit society, which also means we won't work with certain industries, such as pornography. We are committed to making the world a better place by improving the quality of human connections.
Customers. We are here to serve our customers, not ourselves. We are only satisfied when customers are satisfied according to them. We love our customers and show it by building great products that work reliably and following up quickly.
Excellence. Our goals and expectations are extremely high. By the standards of the average corporation, these goals may seem unreasonable, but this is how we outperform. To hit our goals and to reach our potential as a company, we think unreasonably.